Westbrook Real Estate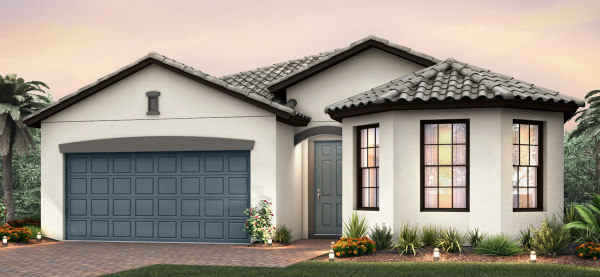 Westbrook is a new community of 330 homes located in the Three Oaks Corridor of Fort Myers. The community features one and two-story single-family homes with floor plans ranging in size from 1,565 - 4,389 SF of living space. The 105-acre community features seven lakes and more than 5-acres of natural space. The developer of Westbrook is Pulte Homes. Read more about Westbrook.
Westbrook Homes For Sale
Westbrook Homes For Sale
June 5, 2023
More About Westbrook
Westbrook Amenities
Clubhouse with kitchen and community room
Pool
Fitness center
Fire pit
BBQ grilles
Playground
Westbrook Location
Westbrook is located in Fort Myers at the intersection of Alico Road and Three Oaks Parkway. The community is tucked between San Carlos Park and Estero and is bounded by Alico Road, Three Oaks Parkway, Oriole Road and Winged Foot Drive. This location in the Three Oaks Corridor is a very short distance from the Gulf Coast Town Center, Germain Arena, FGCU and Coconut Point. The Three Oaks Elementary School is located three miles from Westbrook and the Three Oaks Middle School is one mile from this community.
Westbrook Floor Plans
Tropic: 3 BR | 2 BA | 2 Car | 1,565 SF
Starboard: 3-4 BR | 2.5 BA | 2 Car | 1,821 SF
Seamist: 3-4 BR | 2.5-3 BA | 2 Car | 2,143 SF
Canopy: 3-4 BR | 2-3 BA | 2 Car | 1,972 SF
Oasis: 3-4 BR | 2 BA | 2 Car | 2,162 SF
Summerwood: 2-5 BR | 2-3 BA | 2 Car | 1,861 SF
Driftwood: 3-5 BR | 2.5-3.5 BA | 2 Car | 2,455 SF
Citrus Grove: 4-5 BR | 2.5-3 BA | 2-3 Car | 2,830 SF
Sandhill: 4-5 BR | 2.5-4 BA | 2 Car | 3,172 SF
Palm: 4-6 BR | 2-4 BA | 3 Car | 2,503 SF
Dockside: 2-6 BR | 2.5-5 BA | 3 Car | 2,536 SF
Mariner: 4-6 BR | 2.5-6 BA | 3 Car | 3,797 SF
Westbrook Amenity Center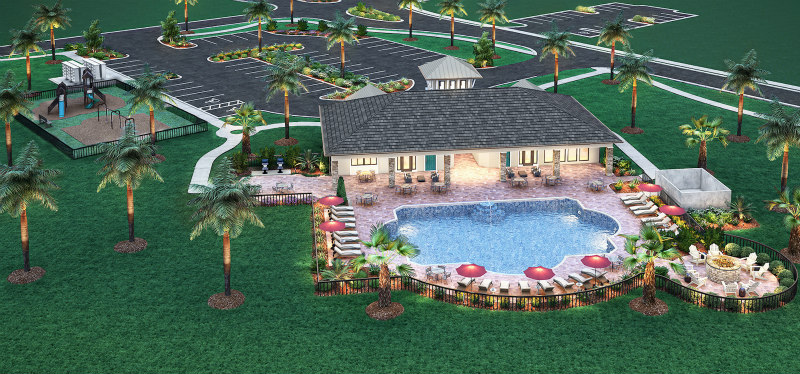 Westbrook Site Plan
Westbrook Amenity Campus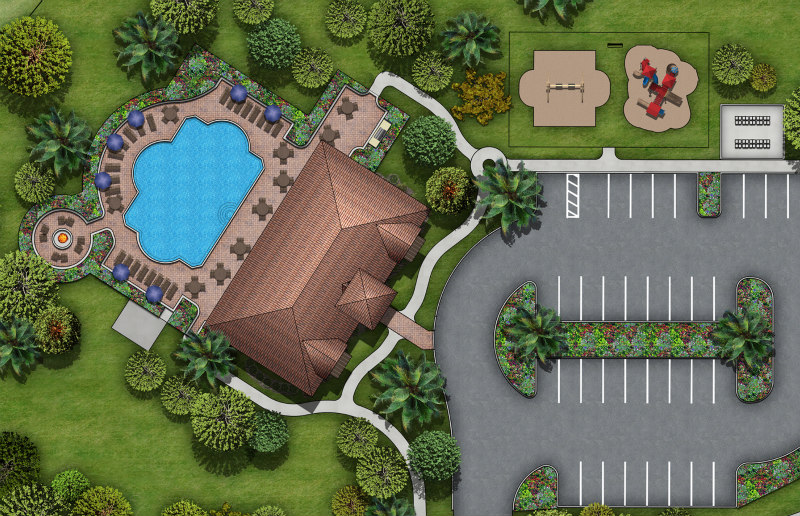 Blog Posts About Westbrook
New Construction Opportunity, Please Inquire For Additional Information