Waterway Estates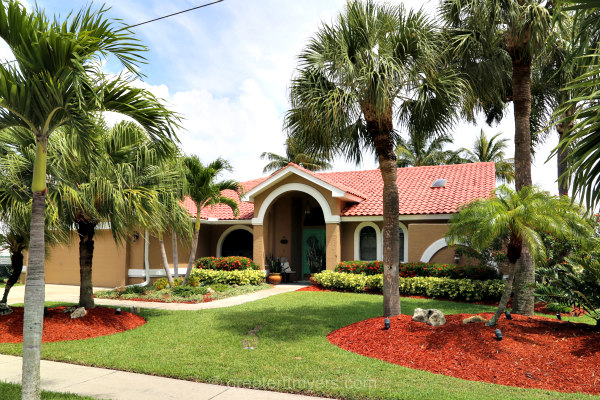 Waterway Estates is a waterfront community in North Fort Myers adjacent to Lochmoor. The majority of the properties were constructed in the 1960s and 1970s, offering affordable sailboat access to the gulf and open waters. More recently, as interest has grown in the community, owners have invested in renovations to modernize the kitchens and floor plans as well as optimize the views of the intersecting canals. Homes that are not sited directly on the canal typically overlook a lake and are minutes from the canals. Select homes include pools and a private dock.
Located just outside Cape Coral's city limits, Waterway Estates is found off Orange Grove Boulevard, south of Hancock Bridge Parkway. The community is located next to the Lochmoor neighborhood and offers convenient toll-free access to Downtown Fort Myers via the Caloosahatchee Bridge.
Waterway Estates Homes For Sale
Waterway Estates Homes For Sale
February 1, 2023
Explore North Fort Myers Real Estate...