Vacation Villas - Fort Myers Beach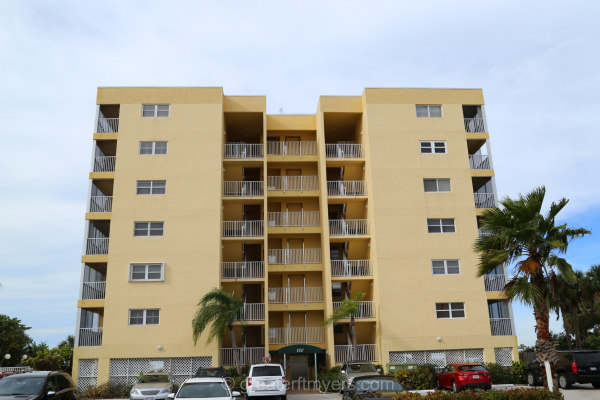 Vacation Villas is a six-story building featuring 30 beachfront condos located on Fort Myers Beach. Floor plans include 18 2 BR / 2 BA and 12 1 BR / 1 BA units at this waterfront community. Residents enjoy exploring the adjacent Bowditch Regional Park as well as visiting the entertainment and dining venues at nearby Times Square.

Amenities at Vacation Villas include a beachfront pool, BBQ grilles, laundry facilities and free Wifi.

Vacation Villas are located at 100 Estero Boulevard on Fort Myers Beach at the very northern end adjacent to Bowditch Point.
Vacation Villas Listings
Vacation Villas Listings
March 29, 2023
Search Fort Myers Beach - North Island Condos