Unit 18 - Chantrey Canal Area
Sailboat Access Homes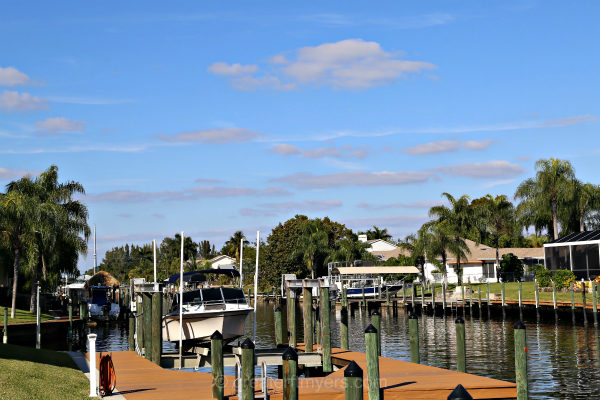 The Chantrey Canal Area of Cape Coral is located in the Southeast Quadrant and offers direct sailboat access to the Gulf of Mexico via the Caloosahatchee River. This area is located in Unit 18 of Cape Coral and is bounded by Del Prado Blvd to the west, Viscaya parkway to the north, SE 24th Ave to the east and SE 16th St to the south.

This is the northernmost sailboat access neighborhood in Cape Coral with the longest runs to the gulf. Sailboat access homes in Unit 18 are often priced lower than locations further south and closer to the open waters of the gulf.

The Chantrey Canal Area is dominated by single-family homes, many of which are newer construction.
Unit 18 Sailboat Access Homes For Sale
Unit 18 Sailboat Access Homes For Sale
September 27, 2023
Search Cape Coral Sailboat Access Neighborhoods