Southwest Cape Coral Real Estate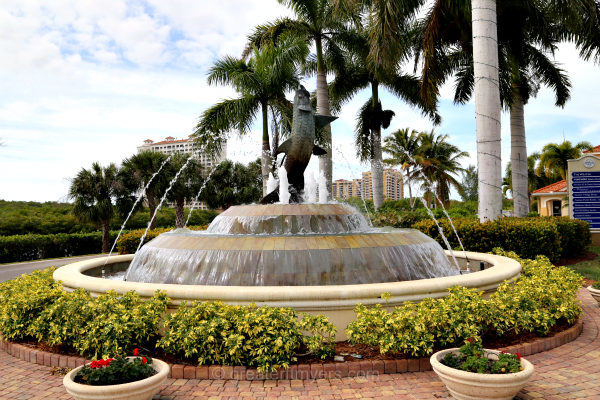 Southwest Cape Coral is one of the four quadrants that define Cape Coral. The boundaries are Santa Barbara Boulevard to the east, Embers Parkway to the north, the Spreader Canal to the west and the Caloosahatchee River to the south.

Boaters enjoy the quick access to the open waters of the Gulf of Mexico from Southwest Cape Coral. Many of Cape Coral's finest neighborhoods are located in the Southwest Quadrant including Cape Harbour, Eight Lakes, Hermitage and Tarpon Point.
Southwest Cape Coral Homes And Condos For Sale
Southwest Cape Coral Homes And Condos For Sale
September 28, 2023
Search Southwest Cape Coral Developments