Savona Real Estate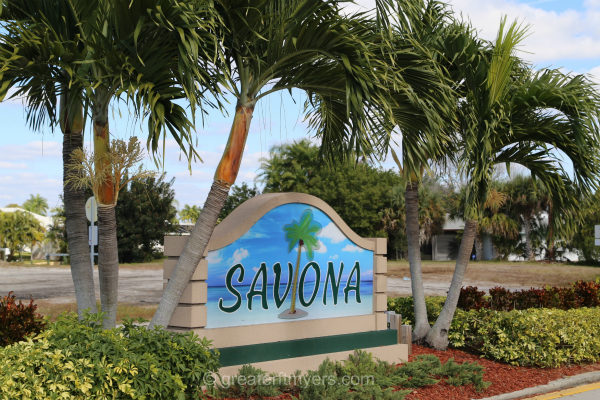 Savona is a neighborhood located in the Gold Coast area of Cape Coral. This established community features wonderful sailboat access boating to the gulf. Savona housing options include an eclectic mix of vintage homes and several newer majestic properties.
Savona is located in the Southeast Cape Coral Gold Coast off Del Prado Boulevard. Savona is located in Unit 11 and the main thoroughfare is Savona Parkway. The larger canals in the Savona neighborhood which run directly into the Caloosahatchee River are the Savona Canal and the Plato Canal.
Savona Homes For Sale
Savona Homes For Sale
September 28, 2022
Explore Cape Coral's Gold Coast Neighborhoods...