Sanibel Golf View Condos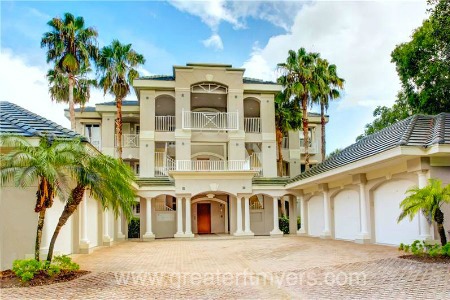 Sanibel Island is home to three golf courses and only one, the Sanctuary, features condos directly on the course. The Sanctuary is located on Sanibel's West End and is surrounded by some of the most pristine natural beauty in Southwest Florida. This 465-acre development borders the J.N. Ding Darling National Wildlife Refuge, insuring a development free setting in perpetuity.

The Sanctuary offers detached villas and low-rise condos that offer views of the course as well as water features and forever protected natural beauty. The Sanctuary is a membership optional club which works well for for both fully-me residents as well as those who make this their second home.
Sanibel Golf View Condos For Sale
Sanibel Golf View Condos For Sale
June 5, 2023