Northeast Cape Coral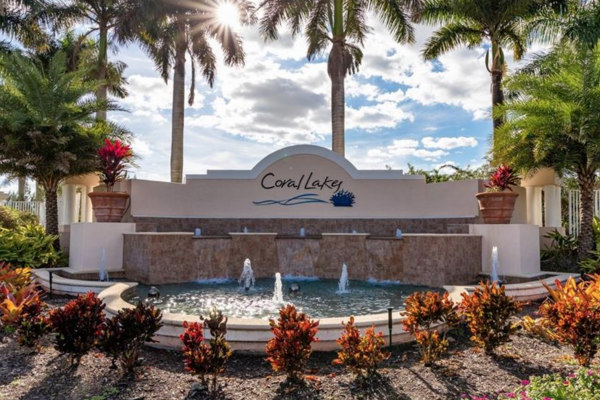 Northeast Cape Coral is experiencing a significant population growth and new homes are available throught this quadrant of the city. Home prices are the most affordable in Northeast Cape Coral and residents enjoy convenient access to employment clusters in Fort Myers. Northeast Cape Coral is bounded by Charlotte County to the north, North Fort Myers to the east, Hancock Bridge Parkway to the south and Santa Barbara Boulevard to the west.
Northeast Cape Coral Homes For Sale
Northeast Cape Coral Homes For Sale
September 22, 2023
Search Northeast Cape Coral Developments
More About Northeast Cape Coral
Quick Facts
Home to many new gated communities
Offers freshwater access lots
Easy drive to mega retail development
Select areas are known for their equestrian homesites and wooded acreage
What to Expect
Northeast Cape Coral differs from the other Cape Coral areas in two significant ways:
Lakes and canals in Northeast Cape Coral are freshwater and ideal for freshwater anglers and nature lovers. This quadrant of Cape Coral does not offer Gulf access, however.
Tucked away just north of Jacaranda Parkway are several equestrian communities dominated by barns, paddocks, training rings and ponds. Las Lomas, The Woods and The Woods North are home to many horses as well as residents craving a country feel with all the amenities close by.
The Neighborhood
Homes in the Northeast quadrant range from new construction communities with master-planned residences and an array of amenities to pre-owned single-family homes in established neighborhoods.
Many homes offer an appealing mix of affordability with access to good schools and waterfront activities
Architecture varies with the community from sprawling contemporary and coastal styles that maximize views to Spanish-inspired homes and rustic barns
The Northeast Pine Island corridor is attracting major restaurant chains as well as big box retailers such as Home Depot, Lowes, and Super Target.