Matlacha Real Estate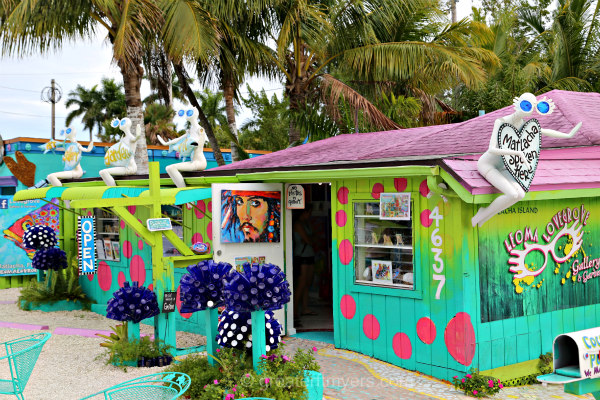 The gateway to Pine Island, Florida, Matlacha allows visitors and residents to experience "Old Florida" in this popular fishing and arts destination. Distinctive waterfront cottages are nestled within the palm plantations and flowering fruit groves that are a hallmark of Pine Island. While all of Pine Island is a fisherman's paradise, Matlacha holds claim to accolade of the "World's Fishingest Bridge." Anglers are a fixture there castling their lines for local favorites such as tarpon and fresh trout.

Matlacha has long been an appealing destination for artists, authors and musicians. Busy art galleries compete with an assortment of local shops and watering holes. Even the telephone poles carry out the colorful theme featuring paintings created by local artists showcasing much of the region's natural beauty.
Matlacha Homes For Sale
Matlacha Homes For Sale
September 27, 2023
Explore Featured Pine Island Developments...