Gold Coast Real Estate - Cape Coral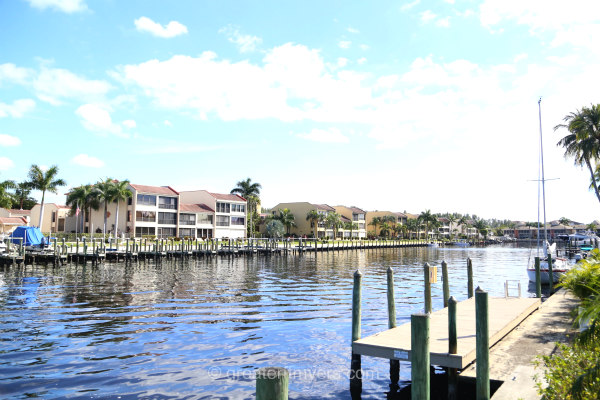 The Gold Coast is a section of Southeast Cape Coral that features direct sailboat access. Gold Coast access to the gulf and Intracoastal Waterway rivals any in Southwest Florida. The Gold Coast neighborhoods offer outstanding value for boating aficionados.
The Gold Coast runs between Del Prado Boulevard and the Caloosahatchee River in the Southeast quadrant of Cape Coral between the Cape Coral Bridge and the Midpoint Bridge. Cape Coral units that make up the Gold Coast include Unit 7, Unit 11, Unit 12, Unit 19 and Unit 20.
A wide range of single-family homes and condos are available in the Gold Coast area.
Explore Cape Coral's Gold Coast Neighborhoods...
Cape Coral Gold Coast Listings
December 9, 2023