Fort Myers New Construction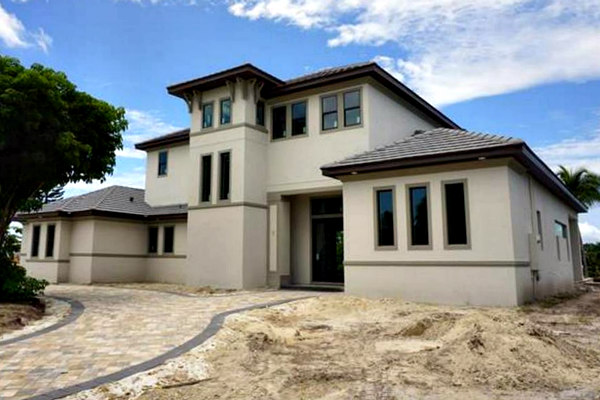 Fort Myers has experienced a significant uptick in new residential construction over the past few months. Most of the current activity is infill construction at existing gated communities that had paused development during the real estate downturn. Read more about Fort Myers new construction.
Fort Myers New Homes and Condos For Sale
Fort Myers New Homes and Condos For Sale
October 6, 2022
Fort Myers Communities With New Construction
More About Fort Myers New Construction Real Estate
New construction offers buyers a chance to pick out their finishes and colors, as well as the peace of mind that comes with being the first owner of a property. Many of the new construction opportunities in the area are priced far below what homes previously sold for a few years ago in the same community.
Our team dedicates time each week to visiting new construction projects and has proven to be a valuable resource in narrowing the field for buyers. After understanding your requirements, we can help focus your search on the specific new construction opportunities that would be the best fit.