Fort Myers Equity Golf Communities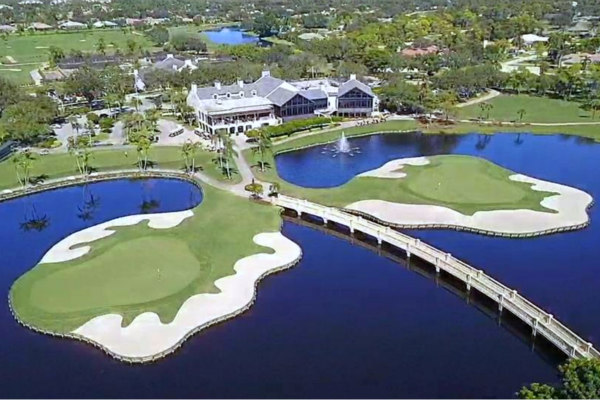 Fort Myers is renowned for it's private golf and country club communities. For the most part, there are two types: first and most well known is the regular equity membership club the second requires equity membership in the club with the purchase of property in the community. Equity memberships include annual dues and a minimum amount that must be spent on food and beverage. These additional fees are required, whether you use the club's facilities or not. Many clubs offer social memberships for residents who don't play golf.
With most equity memberships, there is a deposit or initiation fee of which equity refers to the part of this fee that is returned should you wish to leave or terminate the membership. Depending on the club and it's membership, it is possible for the membership to either grow or lose significant value.
Fort Myers Equity Golf Community Listings
Fort Myers Equity Golf Communities
June 2, 2023
Search Fort Myers Equity Golf Communities