Fort Myers Bundled Golf Communities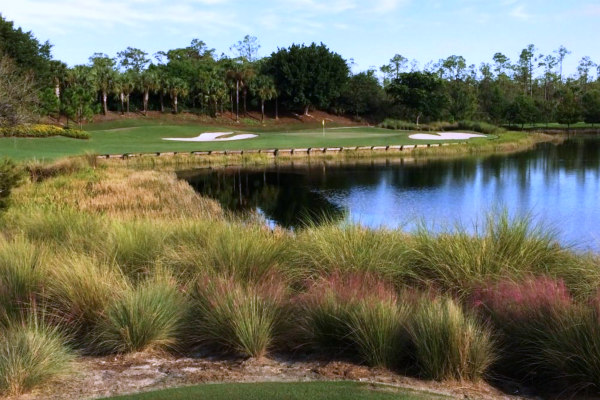 Purchasing a home in a Fort Myers bundled golf community, automatically conveys membership in the golf club for the immediate family (children 21 and under). No equity or deposits are required, although minor transfer fees may apply. The value of the home, includes the value of the golf course membership and they can not be separated.
In Fort Myers, many bundled golf communities are rich in amenities other than just golf, making these communities very attractive to buyers. Just as with private clubs, the clubhouses serve as the focal point for all activities within the community and often includes restaurants, tennis, fitness facilities, social activities and more. Factors to consider when purchasing in a bundled community include the quality of the course, demographics of the members, age of the community and the homes.
Fort Myers Bundled Golf Community Listings
Fort Myers Bundled Golf Community Listings
December 4, 2023
Search Fort Myers Bundled Golf Communities