Homes For Sale Near FGCU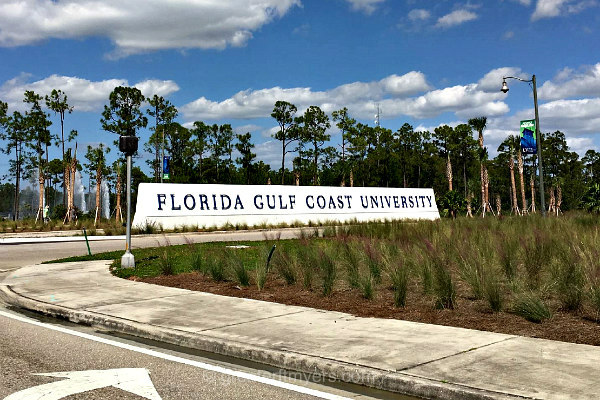 Florida Gulf Coast University (FGCU) is located in Fort Myers and is the newest state university in Florida. FGCU has grown rapidly since its founding in 1997 and now boasts nearly 13,000 undergraduate and graduate students.

There are a wide variety of neighborhoods located in close proximity to FGCU that will meet the needs of both faculty as well as parents looking to invest in the Fort Myers market while their child attends the university. Both Fort Myers and Estero have neighborhoods and subdivisions that offer convenient access to FGCU. We only handle property sales, if you are looking to rent near FGCU, here is a list of companies offering rental and leasing services in the Fort Myers area.
Homes For Sale Near FGCU
Homes For Sale Near FGCU
September 22, 2023
Search Communities near FGCU...