Estero Urban Lifestyle Condos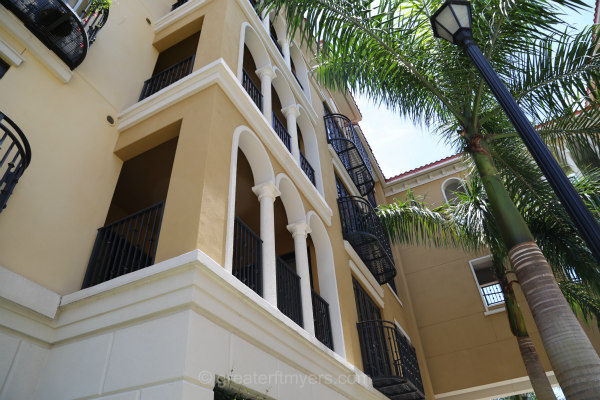 A new breed of housing style has recently emerged in the Southwest Florida community of Estero. This emergence can be attributed to careful community planning, enlightened developers and the desire by many baby boomers for a more complete community experience.
Urban living without the crime, grit and hassles is now available in Southwest Florida. All the golf, beaches, boating and other activities are still just minutes away. These new urban villages offer residents a place to live, work, shop, dine and play without getting into an automobile.
Please enjoy our on-line overview of the urban lifestyle communities in Estero. When you are ready to visit in person, inquire.
Estero Urban Lifestyles Condos For Sale
Estero Urban Lifestyles Condos For Sale
June 3, 2023
Search Estero Urban Lifestyle Communities