Edgewater at Babcock Ranch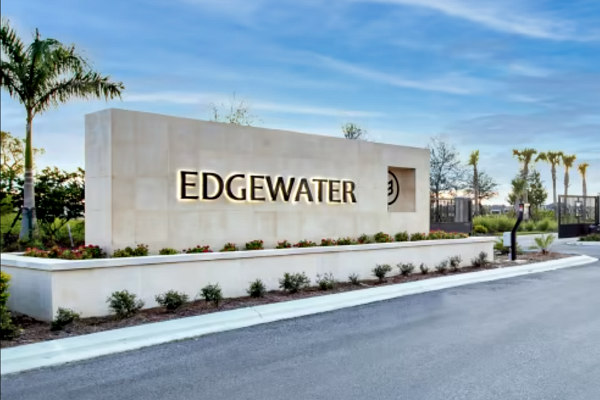 Edgewater is a neighborhood of one and two story single-family homes located at Babcock Ranch, the first solar-powered community in the nation. The neighborhood built along the shores of Lake Timber will feature 166 homes with lake or preserve views. Eleven floor plans are available offering 2-4 bedrooms and 1,405 - 2,808 SF of living space. Floor plans at Edgewater feature a variety of open plans and thoughtful living spaces. The developer of Edgewater is Pulte Homes who is also developing the Parkside at Babcock Ranch neighborhood.
Edgewater at Babcock Ranch Homes For Sale
Edgewater at Babcock Ranch Homes For Sale
September 27, 2023
More About Edgwater at Babcock Ranch
Edgewater at Babcock Ranch Amenities
Amenities within the Edgewater at Babcock Ranch neighborhood include a resort-style pool and cabana. Residents can walk or bike to the amenities available at Babcock Ranch including the Neighborhood Lakehouse which offers a gathering room, catering kitchen, zero entry pool, dual-sided fireplace and barbecue grilles. Babcock Ranch amenities include playgrounds, community gardens fishing dock, dog parks, fitness classes and 8,500-acres dedicated to greenways, parks and lakes.
Edgewater at Babcock Ranch Gallery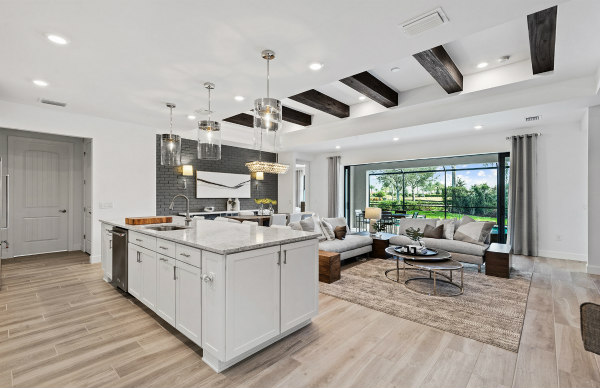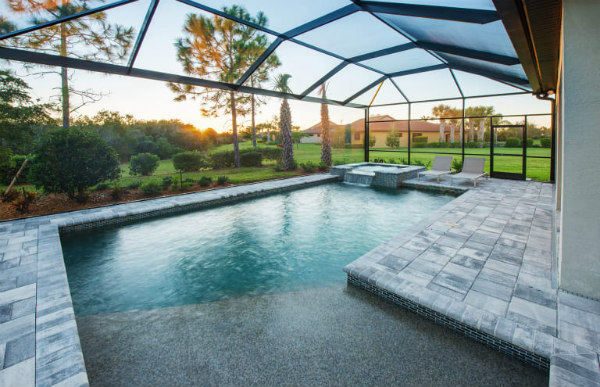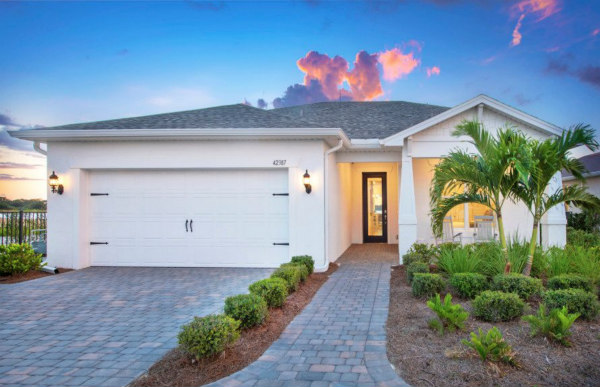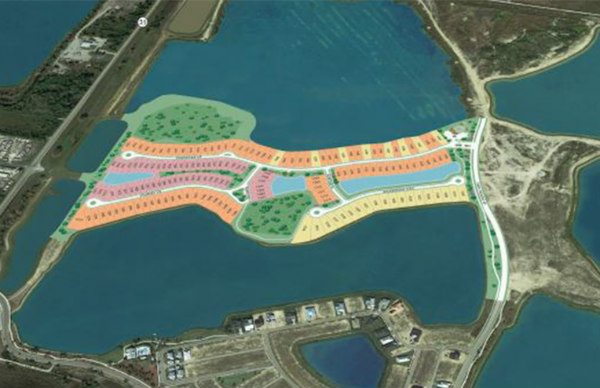 Edgewater at Babcock Ranch Floor Plans
Contour: 2 BR | 2 BA | 2-Car | 1,405 SF
Compass: 2-4 BR | 2-3 BA | 2-Car | 1,471 SF
Hallmark: 2-3 BR | 2 BA | 2-Car | 1,655 SF
Prosperity: 2-3 BR | 2 BA | 2-Car | 1,670 SF
Mystique: 2-5 BR | 2-3 BA | 2-Car | 1,889 SF
Mainstay: 2-4 BR | 2-3 BA | 2-Car | 1,948 SF
Prestige: 2-3 BR | 2 BA | 2-Car | 2,080 SF
Stardom: 2-3 BR | 2-3 BA | 2-3 Car | 2,269 SF
Stellar: 3-4 BR | 3-5 BA | 2-3 Car | 2,483 SF
Reverence: 3-4 BR | 2-4 BA 2-Car | 2,669 SF
Renown: 3 BR | 3-4 BA | 3-Car | 2,808 SF
Search Babcock Ranch Neighborhoods
Inquire about Edgewater at Babcock Ranch