Chiquita Boulevard - Cape Coral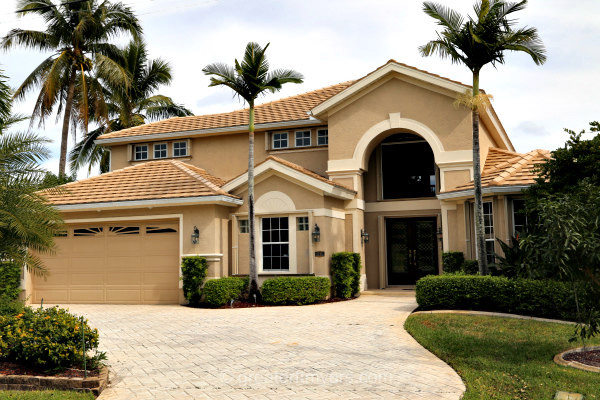 Chiquita Boulevard runs in a north-south direction from Jacaranda Parkway in Northwest Cape Coral to Hermitage Lane in Southwest Cape Coral. Many builder have have elected to construct model homes along this roadway and home buyers are drawn to tour these homes.
An abundance gulf access homes can be found in the area of Chiquita Boulevard south of Cape Coral Parkway. The popular Cape Harbor yachting community is located off Chiquita Boulevard in the very southwest section of Cape Coral.
Chiquita Boulevard Homes For Sale
Chiquita Boulevard Homes For Sale
June 10, 2023