Cape Harbour Marina South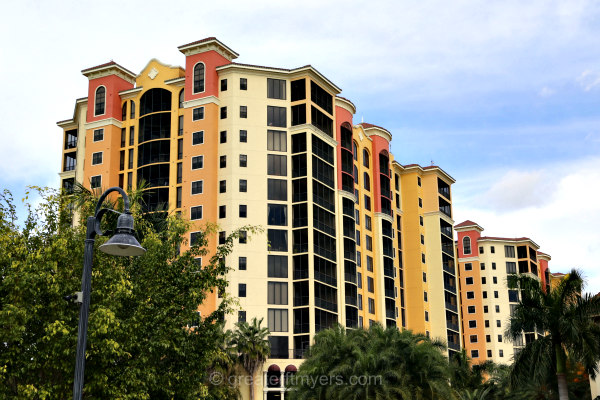 Cape Harbour Marina South consists of two 15-story buildings with a total of 220 condo units. Condos range in size from approximately 1,200 to 1,800 square feet and offer spectacular views.
Marina South and Marina South II at Cape Harbour are located on the southern edge of the 76-slip marina. Life at the marina offers a variety of residential lifestyle opportunities. Luxurious mid-rise condominiums, coach homes, and villas, plus high-rise tower residences, create an ambience of unmatched waterfront splendor. The cosmopolitan feel of this community will be enhanced by the boutiques and retail shops, restaurants, office space and other convenient amenities being built here, creating the feel of a quaint Mediterranean seaside village.
Cape Harbour Marina South is located at 5781 & 5793 Cape Harbour Drive in Southwest Cape Coral. This location is off Chiquita Boulevard, south of El Dorado Parkway West.
Cape Harbour Marina South Condos For Sale
Cape Harbour Marina South Condos For Sale
September 21, 2023
Explore Cape Harbour Neighborhoods...