Cape Coral High-rise Condos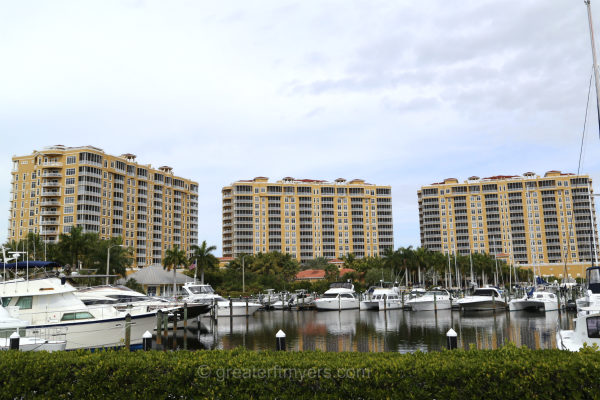 The Cape Coral waterfront has seen a recent transformation with the development of luxury communities in the Southwest corner of Cape Coral including Cape Harbour and Tarpon Point. Luxury high-rise condominium living is now available in Cape Coral.
An affordable riverfront high-rise option is available at the River Towers complex along Cape Coral's Gold Coast.
Cape Coral High-rise Condos For Sale
Cape Coral High-rise Condos For Sale
September 21, 2023