Cape Coral Gulf Access Foreclosures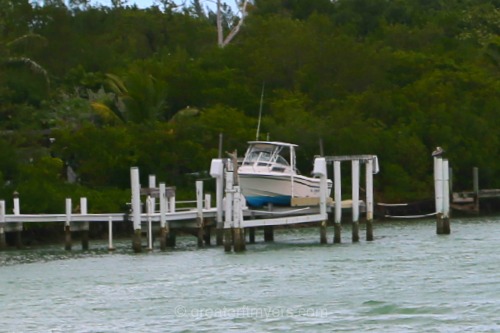 With over 400 miles of man-made canals, Cape Coral is widely recognized as a boater's paradise. Cape Coral offers an affordable waterfront living alternative. Many residents enjoy the ease of having a boat at the dock behind there home. This scenario eliminates the headaches of boat ramps, the expense of a marina membership and makes for an all-around wonderful boating experience.
With the real estate market downturn, this boating experience is now financially feasible for many more seeking this type of lifestyle. One of the best options right now is to find a Cape Coral gulf access home in foreclosure. Lenders are not in the business of managing real estate portfolios and after foreclosing will often sell these homes at steep discounts.
Aggressively priced foreclosure listings tend to move quickly. Buyers chasing a waterfront foreclosure in Cape Coral need to be prepared with proof of funds or a mortgage pre-approval letter.
Cape Coral Gulf Access Homes For Sale
Cape Coral Gulf Access Homes For Sale
September 28, 2023
Search Cape Coral Foreclosure Real Estate...