Burtwood Real Estate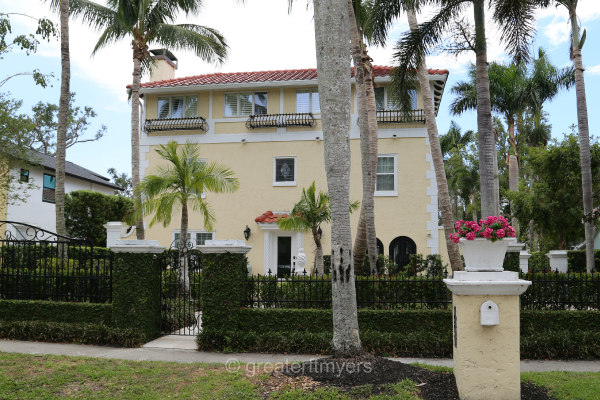 Burtwood is an established neighborhood located off McGregor Boulevard in Old Fort Myers. Many of the homes in the community were built in the 1960s and some have been fabulously updated for modern living. Mature palm trees and other native Florida fauna enhance the natural beauty of the Burtwood neighborhood.

Burtwood is located between historic Mcgregor Boulevard and the Caloosahatchee River. Residents enjoy walking to the Fort Myers Country Club and the River. Streets in the Burtwood Community include Burtwood Drive, Cambridge Drive, Canterbury Drive Oxford Street and Wales Drive.
Burtwood Homes For Sale
Burtwood Homes For Sale
September 21, 2023
Search Old Fort Myers Neighborhoods