Brightwater Real Estate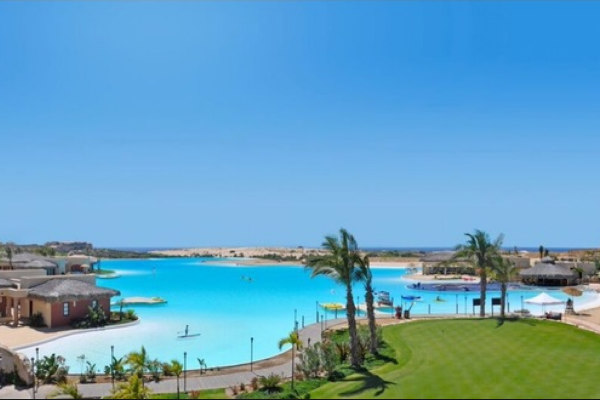 Brightwater is a development located in North Fort Myers centered around a five-acre freshwater lagoon. At full build-out, this community will feature 1,300 homes. The essence of Brightwater is bringing a true coastal lifestyle experience to an inland location.
Brightwater Homes For Sale
Brightwater Homes For Sale
September 28, 2022
More About Brightwater
Brightwater Amenities
Amenities at Brightwater are headlined by the five-acre crystal lagoon that offers countless opportunities to enjoy a coastal lifestyle with swimming, kayaking, paddle boarding and more. Additional amenities at Brightwater include community-wide WiFi, walking trails, dog park, zen garden and a playground.
Brightwater Location
Brightwater is located in North Fort Myers along Pritchett Parkway, about a mile from the I-75 Bayshore Road Exit.
Brightwater Floor Plans
D R Horton
Mulberry: 2 BR | 2 BA | 2-Car | 1,443 SF
Rose: 2 BR | 2 BA | 2-Car | 1,541 SF
Jemison: 2 BR | 2 BA | 2-Car | 1,614 SF
Aria: 3 BR | 2 BA | 2-Car | 1,672 SF
Eastham: 3 BR | 2 BA | 2-Car 1,756 SF
Cali: 4 BR | 2 BA | 2-Car | 1,828 SF
Delray: 3 BR | 2 BA | 3-Car | 2,034 SF
Destin: 3 BR | 3 BA | 3-Car | 2,372 SF
Wheaton: 3 BR | 3.5 BA | 3-Car | 2,565 SF
Hayden: 5 BR | 3 BA | 2-Car | 2,601 SF*
Maronda Homes
Ashton: 3 BR | 2 BA | 2-3 Car | 1,702 - 1,861 SF
Hampton: 3-4 BR | 2 BA | 2-3 Car | 1,988 SF
Drexel: 3-4 BR | 2 BA | 2-3 Car | 1,988 SF
Miramar: 4 BR | 2 BA | 2-3 Car | 2,151 SF
Rockford: 3-4 | 2.5 BA | 2-3 Car | 2,219 SF
Carlisle: 4-6 BR | 2.5-3.5 BA | 2-3 Car | 2,797 - 3,059 SF
Baybury: 4-6 BR | 2.5 - 4 BA | 2-3 Car | 2,931 - 3,004 SF
* Two-story homes
From Our Blog - Brightwater
Inquire About Brightwater