Will Canadian Snowbirds Get to Stay Longer in Fort Myers?
Posted by Mark Washburn on Monday, June 24, 2013 at 12:54:17 PM
By Mark Washburn / June 24, 2013
Comment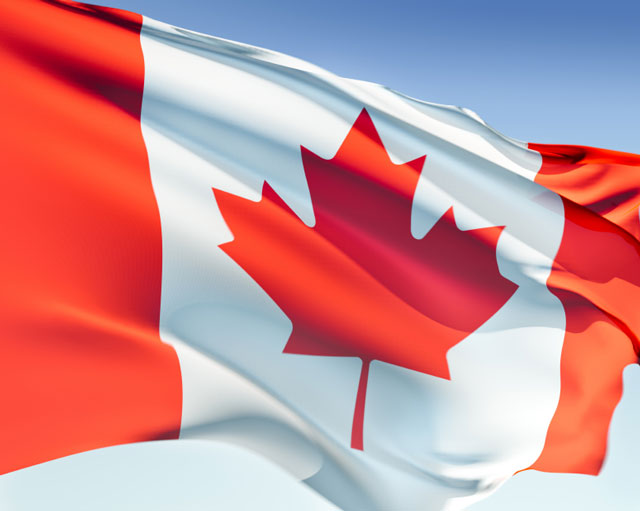 Legislation now being debated in the Senate would allow retirees from Canada to stay up to 8 months in the U.S.---two months longer than current law---if the Immigration Reform bill passes Congress. Nine percent of
Canadians
who own real estate in Florida have property in the Fort Myers region, the 4th highest number in the state. If Canadians are allowed to stay longer, the change could be a big economic shot in the arm to the Florida---and Fort Myers---economy still recovering from the Great Recession. A longer stay means more money will be made for area businesses, including dining and restaurants; grocery stores; retail; new construction; and hotels, rentals, and from other accommodations. The Immigration Bill provision, sponsored by Senator Chuck Schumer (D-NY), would allow retired Canadians (and their younger spouses) to get a Canadian Retiree Visa allowing them to stay in the U.S. up to 8 months if they own a second home in the U.S. or if they have a rental agreement or hotel reservation. More than 500,000 Canadians own property in Florida; thousands more rent. Canadians are the largest group of foreigners who purchase homes in the U.S. Canadians now do not need visas to visit the U.S. as long as their stay is less than 6 months. Most Canadians who come are "snowbirds," escaping the cold Canadian winters for the warmer climate in Florida. The
Fort Myers
area is attractive to Canadians due to its tropical climate. According to the Canadian Embassy, Canadians made nearly 4 million visits to Florida and spent $4.4 billion in 2012. Canadian visitors represent a third of all foreign tourists to Florida.