Why Sanibel is Magic in the Summer
Posted by Mark Washburn on Monday, August 9, 2021 at 3:39 PM
By Mark Washburn / August 9, 2021
Comment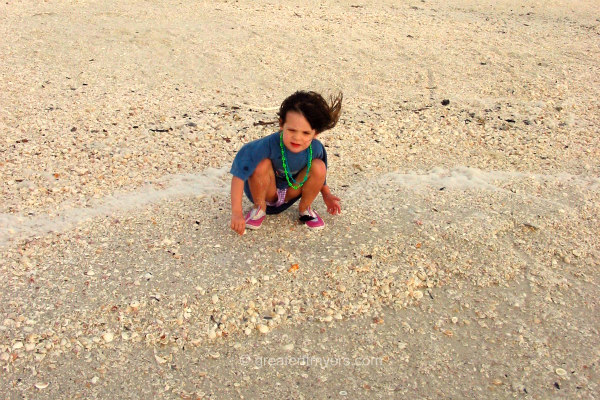 From hiking and biking to shelling and birding, Sanibel Island is simply magic in the summer. This laid-back island is truly unique, and especially so during the warmer months of the year.
Sure, the temperatures can climb, especially in the afternoons, but the beaches provide a great option for cooling off. It's certainly an advantage that the crowds tend to be a bit lighter during the summer months.
While you may have to deal with some traffic jams in the spring, you'll probably experience fewer cars on the bridges and mostly locals out on the sand during the summer. Fewer crowds may also make it easier to grab a bite to eat at one of the local restaurants. During peak season you may experience a longer wait.
If you're looking for opportunities to get out on the water, you'll certainly find that on Sanibel. There are several places on the island to rent a canoe, kayak or boat. In fact, kayaking off Sanibel Island is a good way to experience some of the region's mangroves.
You can also book a tour or charter boat, or even do some fishing. Fishing is a popular pastime all year-round for things like Grouper, Snapper and Tarpon. There are also some fishing charters available.
While you're on the island, you can always do some hiking, biking and birdwatching, too. You can rent a bike on the island or bring our own.
In addition, the JN Ding Darling National Wildlife Refuge is a great option. The refuge serves as home to dozens of mammals and reptiles, along with hundreds of species of birds. Spend the summer season exploring some of the tidal flats, freshwater marshes, swamps and mangrove forests. It's likely you'll spot things like turtles, frogs, manatees and even river otters during your journey.