Why Sanibel is a Sheller's Paradise
Posted by Mark Washburn on Friday, November 22, 2019 at 1:14:54 PM
By Mark Washburn / November 22, 2019
Comment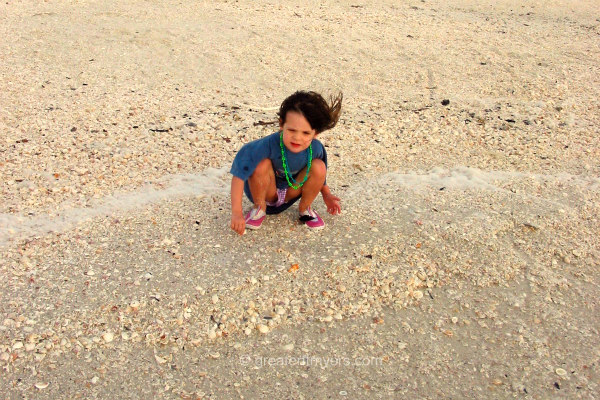 You've no doubt heard great things about Southwest Florida beaches, but you're in for a real treat when you visit Sanibel Island. That's because Sanibel is virtually a sheller's paradise.
Much of that has to do with its location. The warm Gulf water brings thousands of shells to area beaches on a daily basis and shelling, in turn, is a frequent pastime of visitors and locals alike.
If you're hoping to find a good assortment of shells, the best time to go shelling is early in the morning, about an hour before and after low tide. During the summer months it's easily possible to find dozens of different kinds of seashells on Sanibel beaches.
During the months of November through April the northern winds help make for some great shelling on the island's Gulf-side beaches. Look for shells on the surf line and the debris line.
Many shells are also deposited by the currents on the ends of the island. Not all shells are visible, though. Sometimes you can find shells if you wade out a few feet into the water, or you dig a little deeper in the sand.
A word of caution, though, make sure any shells you plan to take from the beach are empty. It's illegal to remove live shells from the beach.
If you don't want to take a chance at finding shells yourself, you can always sign up for a local tour or a guided cruise. You'll be led out to some of the best spots for shelling, and likely pick up a few tricks of the trade along the way.
Another draw for the area is the annual Sanibel Shell Festival. Shellers come out to compete for prizes and visitors can delight in their findings. The next festival is planned for early March at the Sanibel Community House.