Why Fort Myers is a Golf Mecca
Posted by Mark Washburn on Thursday, December 16, 2021 at 8:02 AM
By Mark Washburn / December 16, 2021
Comment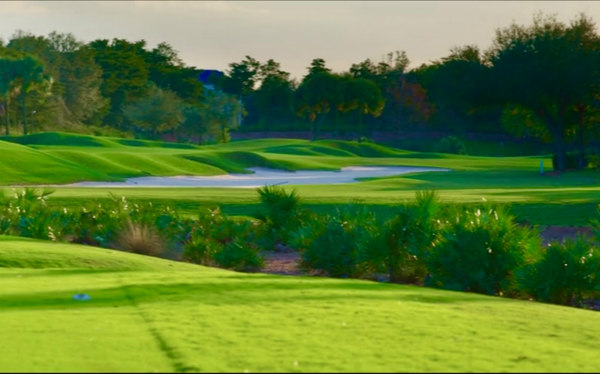 Southwest Florida is known for its beaches and its abundant watersports, but you certainly don't have to look very far to find a golf course, either. It's no secret that Fort Myers is a golf mecca, and for good reason.
There are currently dozens of golf courses and golf communities in Fort Myers, and even more when you include the surrounding region. This includes public golf courses, bundled golf course communities and country clubs.
The majority of the golf communities in Fort Myers are private country clubs. This makes it easy for golf enthusiasts to find the perfect place to call home, whether it's a single-family home right on the golf course or a golf condo that's just steps away.
One of the more popular golf clubs is Cypress Lake Golf Club. This private club in Fort Myers is member-owned.
It offers some practice facilities and is considered to be one of Southwest Florida's only walkable courses. Membership at Cypress Lake also extends to an active tennis program and a clubhouse with dining options.
Heritage Palms Golf & Country Club is a bundled golf community in Fort Myers, just off Six Mile Cypress. Golf privileges and a membership comes with every home in Heritage Palms.
The club is home to not one, but two 18-hole championship golf courses. The area also includes dozens of lakes and ponds, plus peaceful nature preserves.
There are dozens of neighborhood associations within the gated community of Heritage Palms. Buyers can choose from two-story verandas, condos, twin villas, single-family homes or estate homes.
The City of Fort Myers itself owns two 18-hole golf courses. Eastwood Golf Course and Fort Myers Country Club are considered to be two of the best public golf courses in this part of Florida. The affordability opens the door to more options for those interested in trying out the game of golf in Fort Myers.
Search Fort Myers Golf Communities