Why Estero is Well-positioned for Growth
Posted by Mark Washburn on Tuesday, September 8, 2020 at 10:16:07 AM
By Mark Washburn / September 8, 2020
Comment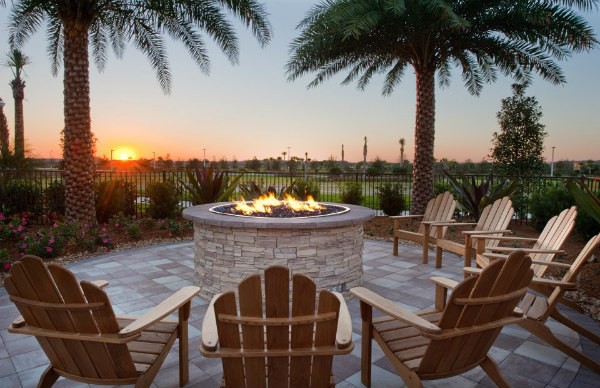 Already one of Southwest Florida's fastest growing areas, Estero is well-positioned for future expansion. Its location and some of its current offerings are rapidly pushing the village in that direction.
A large number of commercial properties in Estero are less than 10 years old, and many of the homes of Estero are on the newer side, as well. That's not expected to change.
Some suspect over the next couple of decades, Estero will likely look much different than it does today. With room to grow, many are predicting to see more and more residential and commercial development come to the area.
Officially incorporated only about five years ago, the Village of Estero sits in the middle of Fort Myers and Naples, which are more or less beginning to meet in the middle. The area just off I-75 has experienced massive growth over the past two or three decades already, spurred in large part by the construction of Florida Gulf Coast University.
As one of the region's largest employers, the university has had a major impact on the area, and it's likely that growth isn't slowing down anytime soon. Retail and residential growth continues to bring more and more people to Estero.
The school itself has grown substantially. Since the university went in, developers have added in things like Miromar Outlets and other retail projects. Thousands of new homes have also been built.
Recently the Village of Estero came out with a comprehensive plan for future development. That plan looks at things like housing, infrastructure and transportation. It also considers conservation and coastal management. The plan outlines a future for downtown, including shopping, hotels, office space, employment and housing. A study a few years ago found Estero needs more affordable housing, as its seen as a particularly desirable location for young couples and families.