Wealthy Northeasterners Moving to Florida
Posted by Mark Washburn on Friday, June 21, 2019 at 2:47:03 PM
By Mark Washburn / June 21, 2019
Comment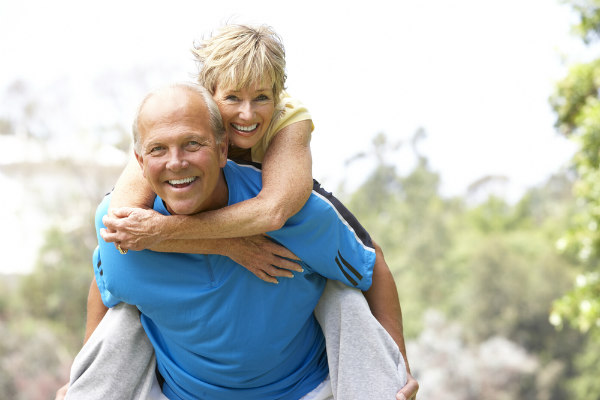 Leaving the snow and harsh winters behind, more and more wealthy residents appear to be leaving the northeast in favor of the sunshine and blue skies of Florida. According to a new study from Bloomberg, Florida is easily the big winner when it comes to bringing in new residents, especially wealthy residents. On the other hand, states like New York, New Jersey and Connecticut appear to be losing out.
In Connecticut alone, researchers found those moving out boasted an average income of $122,000. The state lost about 1.6-percent of its annual adjusted gross income when residents moved out of state. Florida, on the other hand, experienced a net influx of almost 3-percent of its entire adjusted gross income.
New York lost the most when it comes to annual net loss. The state saw a net $8.4 billion leave the state, with those moving into New York making considerably less than those leaving.
Florida easily topped the list of winning states, however, bringing in about $17 billion more than it lost. That's far more than any of the other states on the list. New York, New Jersey and Illinois combined are said to have contributed $8 billion to the State of Florida's income base.
Analysts point to not only an increase in retirees moving to Florida, but also the availability of jobs in the Sunshine State. Many of those people moving to Florida already make more than $100,000 a year and arrive to find a lower cost of living then the state they've moved from.
A change in the Federal tax law also makes it more lucrative for some wealthy buyers to invest in high-end real estate in Florida, rather than living in other states. Florida doesn't have an income tax or an estate tax, making it an even more desirable option for many homebuyers.