Uncovering the History of Burnt Store
Posted by Mark Washburn on Wednesday, October 14, 2020 at 9:53:22 AM
By Mark Washburn / October 14, 2020
Comment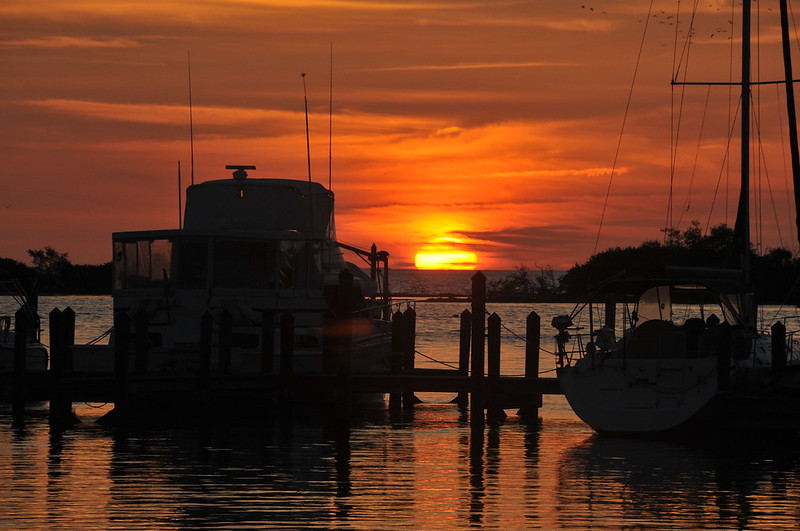 The unusual name of Burnt Store is used by a road and a community, but have you ever stopped to wonder why? According to legend, the history of Burnt Store is directly tied to a dispute.
Running close to Charlotte Harbor, it's said Burnt Store Road got its name from an old trading post that stood on the harbor in the mid 1800s. As the story goes, the government directed trading houses like it to help interact with the Seminole tribe.
At the time, the government was trying to relocate the tribe's members to Oklahoma Indian Territory. The store, once called Kennedy's Trading House, sat on the harbor, located about a mile from Yucca Pen Creek.
A few years later, goods stored at the trading house were moved about 70 miles up the river to another training post. While some argue the post may have been damaged by a hurricane and later abandoned, others say it was likely burned by the Seminoles as part of an ongoing dispute between the tribe and the settlers.
While the store's long gone these days, you can still visit the former site. It's not marked, but the store once stood at the harbor end of a path running through Charlotte Harbor Preserve State Park.
Whether the old legend is true or not likely depends on who you ask. Regardless, the name "Burnt Store" lives on. Burnt Store Marina is now a more than 600-acre luxury community.
It also offers tennis, a fitness center, a golf course and the marina. In addition, you'll find some dining options, and yes, a place to pick up groceries and gifts.
A farmers market runs during season, offering up fresh fruits and veggies, baked goods, fresh seafood and more. You'll also find a range of housing options, including some single-family homes and some condos.