Top-ranked Florida School Boasts Acclaimed Entrepreneurship Program
Posted by Mark Washburn on Wednesday, May 13, 2020 at 2:05:49 PM
By Mark Washburn / May 13, 2020
Comment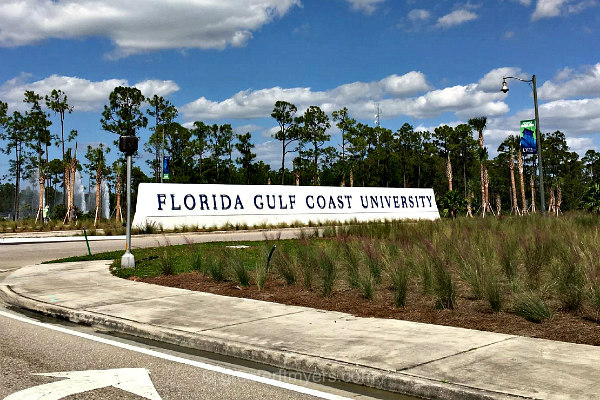 A top-ranked Florida university is now gaining national attention for its entrepreneurship program. Florida Gulf Coast University now boasts a School of Entrepreneurship.
The idea began as an entrepreneurship minor offered within the school's College of Business a few years ago. It then changed over to its own school in July of 2019.
While the school hasn't been in operation for long, it's quickly gaining attention. The Princeton Review recently ranked the school as Florida's top undergraduate entrepreneurship program.
Nationwide, it ranked the school 30th when comparing more than 300 others across the nation. The school director credits some of its notoriety to tracking student success even after graduation from the program.
On campus, entrepreneurship is said to be extremely popular. In just two years the program grew 30-percent and is now one of the most popular majors at the university. The entrepreneurship program isn't just available to enrolled university students, either.
The school also offers some non-credit programs, plus the school offers an opportunity for veterans and for alumni. The school's Runway Program helps people develop a business model while at the same time earning a degree.
Whereas most entrepreneurship students take only business classes through business school, Florida Gulf Coast University acknowledges entrepreneurs come from differing backgrounds and are interested in opening a variety of businesses. FGCU offers the flexibility of allowing students to pursue classes in other fields of study, while counting those courses toward an entrepreneurship degree.
According to the university, the school has already helped students and alumni start more than 400 businesses and make more than $10 million in sales. Soon, the School of Entrepreneurship will have its own new building on campus.
It's hoped the new building will be open in summer of 2021. An anonymous donor came up with $4 million to construct the building, while the school raised the other $4 million.