Tomato/Tomatah- Coach Homes vs Carriage Homes in Estero
Posted by Mark Washburn on Wednesday, February 5, 2020 at 8:33:19 AM
By Mark Washburn / February 5, 2020
Comment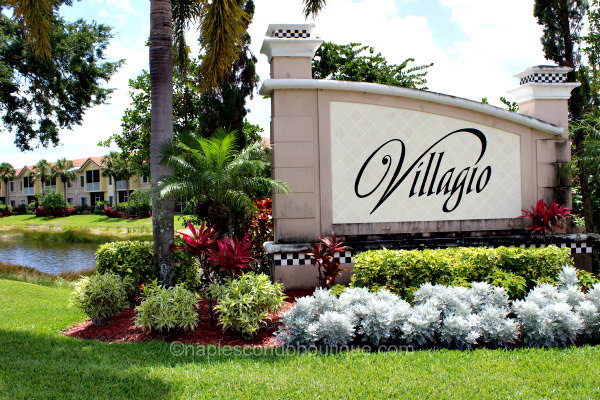 What's better for your lifestyle, an Estero coach home or a carriage home? Sometimes used interchangeably, the answer really depends on what you're looking for in a new home.
Estero, in particular, is a great place to look for either one. There are a number of exceptional communities for buyers to choose from, with some impressive residential designs and abundant amenities.
Of course, there are all kinds of residential options out there to fit your individual lifestyle needs, but coach homes and carriage homes are certainly popular. Many people are draw to them for the ease of a low maintenance lifestyle.
Coach homes
With a coach home, four or eight homes are typically housed together in a two-story building. Each private home has its own entrance and garage.
Generally, with a coach home there are single-level residences on the first floor, and some on the second floor. The homes are right next to each other.
Villagio in Estero is a good example of a community of around 500 coach homes. Constructed in the mid 2000s, the community offers one to three-bedroom floor plans, some of which also include a den.
Each home also comes with a one-car garage, with floor plans ranging from around 1,100 to 1,800 square feet of living space. The development offers a Town Center with a café, movie theater, full gym and tennis courts.
Carriage homes
The term carriage home is sometimes used interchangeably. Like a coach home, a carriage home often comes with a private garage, but it is usually larger. Carriage homes may also be attached, but with a lower number of units per building than you'd find with a coach home.
Wildcat Run Golf & Country Club has some impressive options in carriage homes in Estero. Along with its 18-hole golf course, the property additionally offers a clubhouse with dining options, several Har-Tru tennis courts and a Fitness and Wellness center.