The Wacky History of Koreshan State Park
Posted by Mark Washburn on Friday, October 11, 2019 at 2:09:11 PM
By Mark Washburn / October 11, 2019
Comment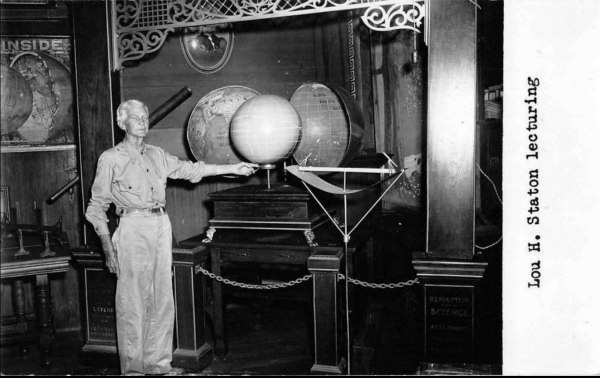 A popular spot for kayaking and camping, Koreshan State Park also boasts a pretty wacky history. It seems in the late 1800s the leader of a religious sect convinced 200 or so of his Chicago followers to move to Florida.
They weren't exactly just after sunshine and warmer temperatures, though. The group set up a communal settlement under the belief the earth was hollow, and the universe existed inside.
Once the group relocated to Estero, they set up gardens, a nursery and a farm. Founded by the Koreshan Unity, it's also said the utopian community operated a bakery, hotel, restaurant, printing facility and a sawmill.
The Koreshan Unity Settlement began its decline when the leader passed away a few years later. By the early 1960s, the 300-acre former settlement was turned over to the State of Florida and turned into the Koreshan State Park we know today.
A designated State Historic Site, the settlement also sits on the National Register of Historic Places. Along with its quirky history, these days the park also attracts visitors with its natural beauty.
Located right alongside the Estero River, you'll find nearly a dozen historic buildings still standing in the park, shaded picnic areas, campgrounds and gardens. Those who choose to a take a walking tour of the grounds have the opportunity to learn more about the former utopian community, while others simply enjoy exploring the land.
The park proves an ideal location to kayak or canoe from one of the many river access points, or to stay on dry land and go for a hike. Canoes are available in the park for rent, and fishing is also allowed.
You'll find the park just off I-75 and Corkscrew Road in Estero. It's open every day of the year and charges a small fee to enter.