The Vivas Family's Rich Contributions to Fort Myers
Posted by Mark Washburn on Friday, June 24, 2022 at 3:58 PM
By Mark Washburn / June 24, 2022
Comment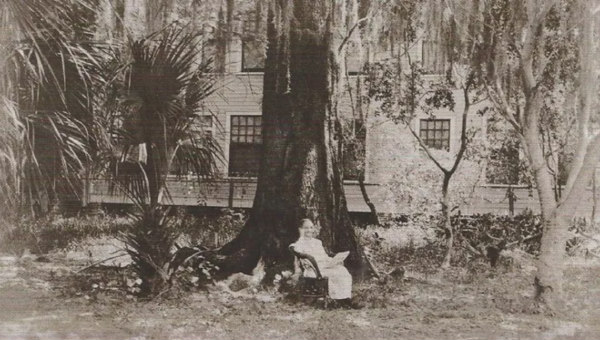 There are certain families with rich ties to Southwest Florida, and in Fort Myers, that includes the Vivas family. They were one of the city's founding families, and you'll still see their name in Fort Myers even today.
It's thought the Vivas family settled in the area several years before even Confederate Captain Frances Asbury Hendry arrived. Some say Hendry was "The Father of Fort Myers".
But with ties to Spain and Cuba, it's said the extended Vivas family is to thank for establishing a trading post, cleaning up the old fort and starting the first school in the area. Around the early 1900s, a man named Joseph Vivas built homes in and around the City of Fort Myers.
A small strip of land in the downtown area stayed in the family for about 50 years, but it recently came up before city leaders. That's because a developer wanted to put in a new apartment complex called The Irving but needed approval from the Vivas family to move forward.
The Vivas family had previously gifted the city land, which included the parcel in question and some land which was used to create Park of the Palms. As part of a deal for the nine-story apartment building to proceed, the developer had to agree to pay tribute to the Vivas family at the site.
The developer agreed to name the building's amenity deck after the Vivas family, as well as its parking garage and the entrance to the garage. In addition, the Vivas name had to be recognized on some of the property's floor plans.
The developer additionally agreed to create a video about the family's ties to the area and their importance to the City of Fort Myers, as well as to write an editorial about the family. The deal reached between the sides also called for making some improvements to the park.