The Real Inspiration for Jimmy Buffett's "Cheeseburger in Paradise" Hit
Posted by Mark Washburn on Friday, December 31, 2021 at 10:22 AM
By Mark Washburn / December 31, 2021
Comment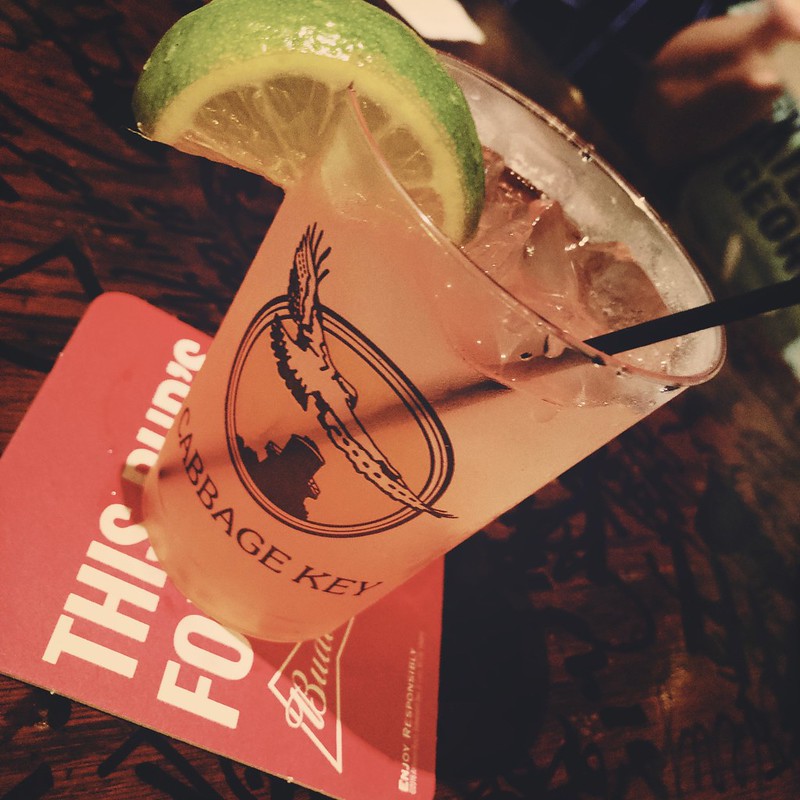 Photo: Jennifer Macaulay
You've heard the song and probably heard the rumors, but what's the real story when it comes to the inspiration behind Jimmy Buffett's "Cheeseburger in Paradise" hit song? It turns out, it depends who you ask.
The infamous Cabbage Key Inn and Restaurant pins a lot of its fame on its cheeseburger. If you ask around, you'll probably hear the story about how Jimmy Buffett was so inspired by the restaurant's cheeseburger that he wrote a song about it.
It turns out Buffett is tied to the restaurant, but so are several other celebrities. One look around and you'll see the walls and ceiling of the restaurant are covered with tens of thousands of one dollar bills.
The trend was apparently started by fishermen and it caught on with tourists, too. On their first visit, people commonly sign a one dollar bill and tack it to the wall.
Some of those bills are signed by celebrities, including Jimmy Buffett, John F Kennedy Junior and former President Jimmy Carter. Every year it's said the restaurant donates some of the extra bills to charity.
So, in other words, there is a connection to Buffett, but perhaps not because of his song. A former tour guide claims he's the one that started the rumor about Buffett writing his song based on a cheeseburger at Cabbage Key.
Another story actually suggest Buffett was sailing in the Caribbean at the time and was so overwhelmed by the first cheeseburger he got after returning to dry land that he wrote a song about it. Local legend or not, one thing the restaurant is truly famous for is its frozen key lime pie.
Some say the restaurant's been using the very same recipe for more than 50 years. That's quite a feat for a restaurant on a 100-acre island located off Pine Island that you can only reach by boat.