The Fort Turns 100
Posted by Mark Washburn on Monday, December 26, 2016 at 6:00:24 AM
By Mark Washburn / December 26, 2016
Comment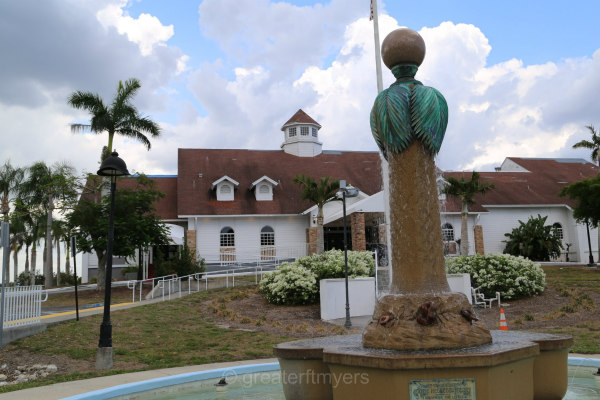 One of the oldest golf courses on Florida's west coast, The Fort Myers Country Club Golf Course, just marked its 100th year, a favorite destination for generations. Commonly referred to as "The Fort" by locals, the original property was named the Fort Myers Golf and Yacht Club when crews first broke ground in late 1916. A year later the course officially opened for play but it took a lot of work during those 12 months to make it happen.
Designed and built by golfer Donald Ross, The Fort is one of nearly 40 Florida courses tied to his vision. In those days Fort Myers was better known for fishing than golf, but that quickly changed. It reportedly cost about $31,000 to construct the course, designed to appeal to pros and beginners.
In fact, what was once simply a cow pasture in the early 1900s was turned into a premiere golf course, with the help of numerous mules, wagons, shovels and wheelbarrows. Two of the area's most famous residents, Thomas Edison and Henry Ford, were frequently seen out on the course during the early years, located only about a mile away from the Edison/Ford Winter Estates.
The Fort stood the test of time too; as it wasn't until a couple of years ago that the City of Fort Myers did any type of major renovation to the course. That's when the 100-acre course closed down for about six months while various improvements were made to drainage, the pro shop and to turf quality. The nearly $6 million project focused on both elevated bunkers and greens, plus added in new water hazards like lakes and filter marshes.
Additionally, the project also made the municipal golf course more accessible to serving those with disabilities. Located along McGregor Boulevard, The Fort offers a par 70 for men and a par 71 for female golfers. There's also an on-site Pro Shop and various options in dining at Edison Restaurant.
Search Old Fort Myers Neighborhoods