The Delicious Deets Behind Lovers Key
Posted by Mark Washburn on Friday, May 13, 2022 at 9:55 AM
By Mark Washburn / May 13, 2022
Comment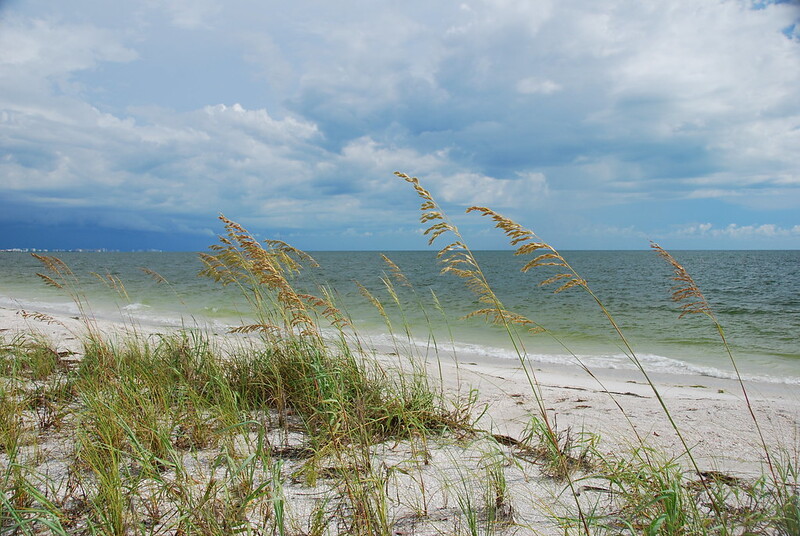 Photo: Alan Phillpot
It's a popular spot for all outdoor enthusiasts today, but it's said Lovers Key State Park used to appeal to those in search of a romantic, secluded setting. Because it was once only accessible by boat, some say Lovers Key originally got its name because only lovers made the effort to reach it.
The area of Lovers Key stayed somewhat secluded until the mid 1960s. That's when the first bridge was built leading to the islands. Purchased by the state in the early 1980s, Lovers Key eventually merged with Carl E Johnson County Park to create the Lovers Key State Park we know today.
The site actually consists of a series of barrier islands at the south end of Fort Myers Beach. Estero Bay separates the park from the mainland, and Lovers Key Beach fronts the Gulf.
These days you can reach Lovers Key Beach and state park by traveling from Naples or Fort Myers. The area is now a popular place for its white sand beach, as well as for those who want to get out on the water with a kayak or canoe, which can be rented at the bait shop.
You can fish too but be sure to bring your license. There are additionally some multi-use trails visitors can use for hiking, running, biking, or walking.
Bicycles can be rented, or you can bring your own when you visit. There are some guided tours available, as well, including a bike tour that takes adventurers along on a three-mile trip through Black Island.
Trams travel to the south end of the beach, plus there are some elevated boardwalks. The area is popular for swimming, sunbathing, shelling, or picnics.
No matter your quest for outdoor adventures, you'll likely find it at Lovers Key State Park. The park is open every day of the year from morning to sundown. The park charges a small admission fee for vehicles, bicycles, and pedestrians.
Search Fort Myers Beach - South Island Condos...