The Crazy History Behind the Name Burnt Store
Posted by Mark Washburn on Monday, January 4, 2021 at 10:29:50 AM
By Mark Washburn / January 4, 2021
Comment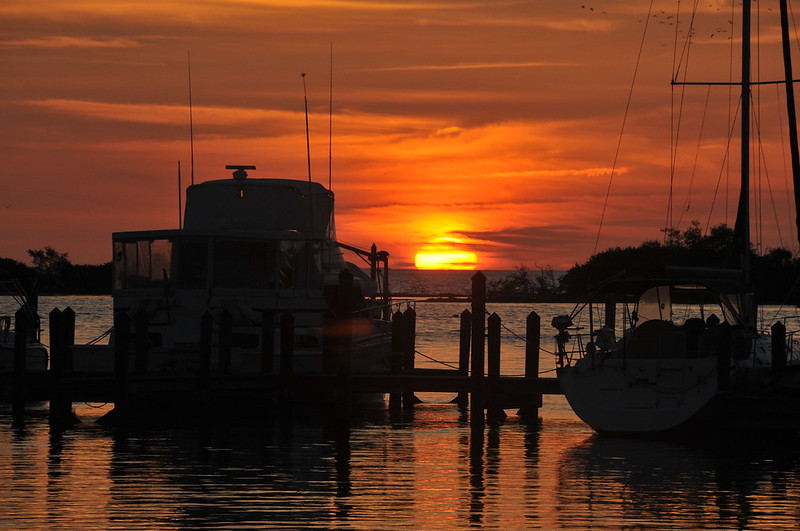 While it's certainly one of the more unique names you'll see in Southwest Florida, it seems the name Burnt Store quite vividly describes some crazy local history. That history dates back generations to the time when Calusa Indians once inhabited the region.
Years ago, thousands of tribe members lived in the area. That's until the Spaniards arrived and attempted to settle the land for themselves by driving the Indians out.
According to historical records, most tribal members eventually ended up leaving the area. One band of Indians, however, chose to stay in the Burnt Store area.
Although the two groups kept mostly to themselves, they were able to live somewhat peacefully in the same area, at least for a time. The new settlers built a trading post, which served as a gathering spot and a general store.
Then, another group of surveyors led by a new commander arrived. There were notably less sympathetic to the plight of the tribe.
It's said some tribe members reacted by setting the trading post on fire. Both Indians and settlers lost their lives that night.
While the trading post itself was never rebuilt and remains just a legend, the road leading up to the site is still called Burnt Store Road today. The name also lives on with the Burnt Store Marina.
Unlike the embattled trading post that once stood in the area, the Burnt Store Marina is known these days for its enriched amenities. The marina includes hundreds of wet and dry boat slips.
You'll also find an executive golf course, a swimming pool, tennis courts and ironically, even a general store. In addition, the property offers fishing guides, boat tours and a restaurant and bar.
Much more than just local legend, the history of Burnt Store has even been the focus of a recently released book.