The Cape Coral Singles Conundrum
Posted by Mark Washburn on Wednesday, November 21, 2018 at 5:55:32 PM
By Mark Washburn / November 21, 2018
Comment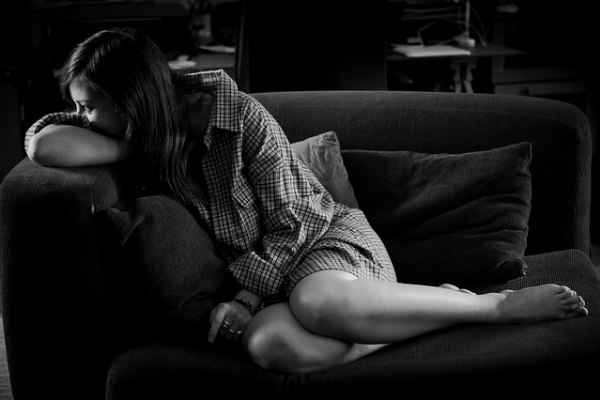 Photo:
Ben Raynal
Cape Coral
is no doubt a great place to live and visit, but it turns out it may be more favorable to those who already have a significant other. The city isn't exactly a singles-friendly city, as it just ranked close to the bottom of the list when it comes to the best cities for single people. At least that's according to
WalletHub
, which recently ranked the best and the worst places for single people to live. Cape Coral came in at number 168 on the list of 182 cities across the nation. That's about the same ranking the city received a year ago in a similar study. WalletHub looked at three specific areas: dating opportunities, fun and recreation, plus economics. The category of economics took into account such things as the cost of a movie, dining out, housing affordability for a one-bedroom rental and unemployment. The category of fun & recreation, meanwhile, looked at the overall number of attractions, restaurants and parks, plus things like the number of social clubs, fitness centers, the weather and walkability. Finally, the category of dating opportunities looked at the share of a city's single population, plus online and mobile dating opportunities. While
Cape Coral
did extremely well in the category of economics, actually coming in first place when comparing all of the cities, it ranked near the bottom when it came to the category of dating opportunities. If you're single you don't really have to venture that far, though. Only a couple of hours away, Tampa made the list of the top 30 cities, as did Orlando. Two other Florida cities also made in in the top 50 cities for singles. According to Census estimates, about 45-percent of all adults in the US have never been married. Of course that estimate varies greatly between different cities, including those cities studied as part of this ranking.