The Bridges of Cape Coral
Posted by Mark Washburn on Friday, December 20, 2019 at 3:33:15 PM
By Mark Washburn / December 20, 2019
Comment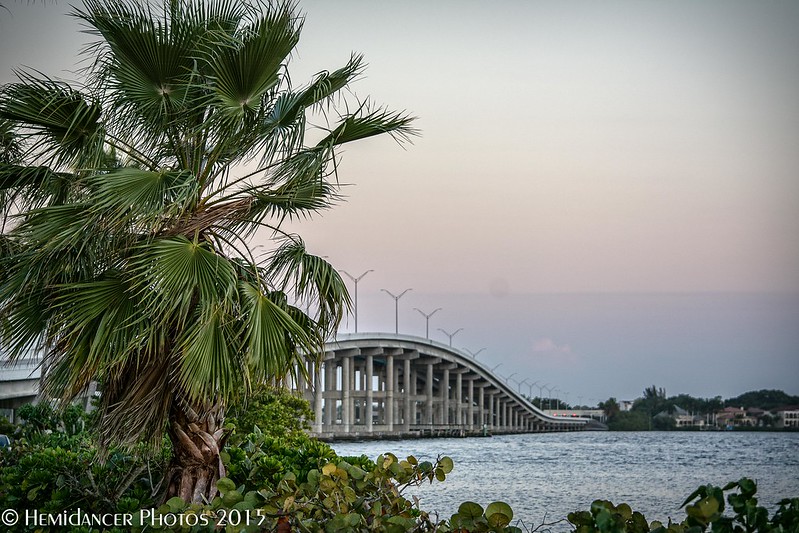 While Cape Coral is now one of the nation's fastest growing cities it wasn't always that way. At one time the city was just a pre-planned community, and it wasn't a short drive to reach the area.
While there are now a number of waterfront homes and a growing number of businesses in Cape Coral, traveling to the city by vehicle often means going over a bridge, most notably over the Caloosahatchee River from nearby Fort Myers. Prior to the construction of two major bridges linking up Cape Coral and Fort Myers, the drive between the two locations stretched more than 20 miles.
Eventual construction of new bridges over the river cut that drive time to just minutes and opened up further development as both cities began to benefit from the new passageway. These days it's estimated that tens of thousands of vehicles pay a toll to cross the bridges every day, with millions of vehicles traveling over the bridges on a yearly basis.
As the very first bridge built, the Cape Coral Bridge was at the time the only direct link for drivers to travel over the Caloosahatchee River between Cape Coral and nearby Fort Myers. Originally built in the mid 1960s, at the time of its opening there was only one lane for vehicles to travel in each direction. By the late 1980s, another span opened up to drivers, allowing two lanes to travel eastbound and another two lanes to travel westbound.
Fast forward to the late 1990s and another bridge opened just to the north of the original bridge. Midpoint Memorial Bridge now allows Colonial Boulevard to extend, connecting to Veterans Parkway on the other side of the river.
Like the Cape Coral Bridge, travelers on Midpoint Bridge must pay a two-dollar toll to travel westbound but it's free for eastbound traffic. The more than one-mile long bridge supplies drivers with some great views of the river along the way, and of the preserve when traveling to the Cape Coral side of the bridge.