The Best Winter Art Festivals in SW Florida
Posted by Mark Washburn on Wednesday, January 15, 2020 at 1:51:31 PM
By Mark Washburn / January 15, 2020
Comment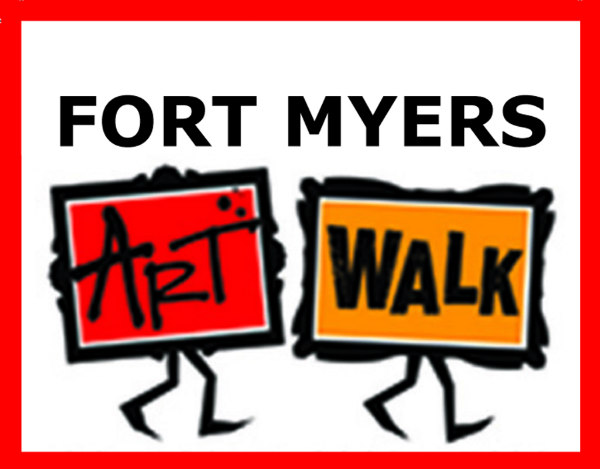 Southwest Florida is a fantastic spot to escape the cold winter season that much of the U.S. is experiencing right now. The beaches aren't the only places to go and see, though. There are plenty of fantastic winter art festivals on tap for the region this coming winter season.
Cape Coral Arts & Music Festival
January 11-12
Now in its 35th year, the Cape Coral Arts & Music Festival brings in hundreds of exhibitors to the city each year. Kicking off in mid-January, the 2020 festival also displays local artwork from area kids, plus it brings in food vendors and everything from jewelry and crafts to photography and paintings.
Bonita Springs National Art Festivals
January 11-12 & February 8-9
Two of three planned art festivals in Bonita Springs over the next several months occur this winter season. The first is planned for mid-January, with the next festival coming up in early February. The fine arts and fine crafts festivals bring in hundreds of national and international artists, with proceeds going to support community art activities.
ArtFest Fort Myers
January 30-February 2
ArtFest Fort Myers rings in another year of fun starting at the end of January. The weekend festival takes place on the Fort Myers waterfront, with booth after booth of artwork for sale, plus live entertainment and fun for those of all ages.
Downtown Fort Myers Art Walk
First Friday of each month
Even if you can't make it to one of the big weekends, you can always check out the monthly art walk in the Downtown Fort Myers River District. The event occurs the first Friday of every month. It's said that thousands of people are known to stroll area streets to take in art demonstrations, see some new art exhibitions, and even meet some of the artists.