The Best SW Florida Delicacies
Posted by Mark Washburn on Friday, August 23, 2019 at 10:21:56 AM
By Mark Washburn / August 23, 2019
Comment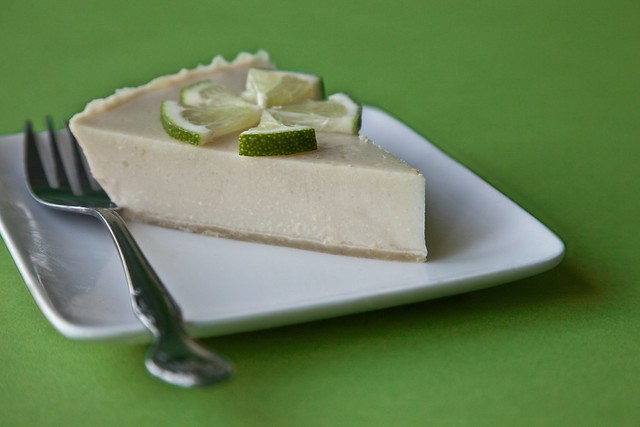 From fresh seafood to the sweet Key lime pie, Southwest Florida is known for its tasty delicacies. While you can find both on menus all over the region, some of the best are hard to overlook.
Nothing says you've made it to the coast like fresh seafood straight from the Gulf. Some say that's where you'll find some of the sweetest shrimp in the entire nation.
A local favorite since 1950, you can still watch fishermen bring in their shrimp boats straight to the docks. That's where some area restaurants buy their shrimp directly, so you know it's fresh. If you're lucky, you may even be able to buy some yourself to take home from a local seafood market.
Fresh pink gold shrimp is great steamed or lightly battered and fried, and you can find it at just about any local restaurant. Southwest Florida is also a great place to indulge in fresh oysters. Oysters, of course, are also great steamed or raw and coated with butter.
For the more adventurous, try sinking your teeth into some golden-fried gator tail. It's great when you pair it with a tasty dipping sauce.
Key lime pie is a true favorite too, so it just makes sense to continue our food tour with dessert. The tasty pie started in the Florida Keys, and gets its name from native Key limes. They're a bit smaller than the ones you typically find in other areas, and they're tangy.
Cool and creamy, real Key lime pie is certainly a treat. In fact, locals like it so much it's Florida's "official state pie". The tasty dessert is said to date back to the 1800s, but it remains a real favorite today.
If you want to try some fresh Key lime pie yourself, consider some made from scratch pie at Gramma Dot's on Sanibel, a slice from the sophisticated Deep Lagoon Seafood restaurant or the more appropriately named Keylime Bistro in Captiva Village.