The Allure of Alva: On the Banks of the Caloosahatchee River
Posted by Mark Washburn on Wednesday, July 15, 2020 at 4:03:21 PM
By Mark Washburn / July 15, 2020
Comment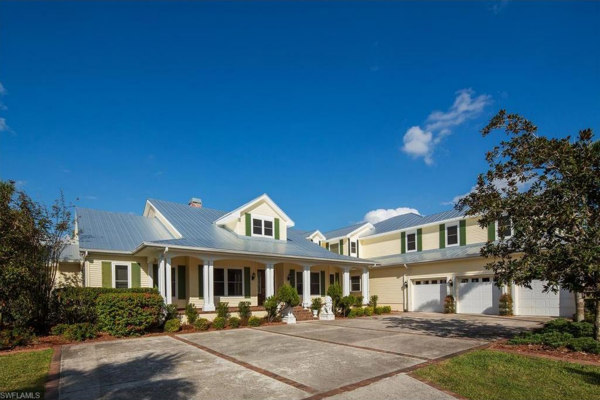 Right on the banks of the Caloosahatchee River, the unique allure of Alva is hard to surpass. As Lee County's oldest settlement, the country-like vibe of Alva remains evident even today.
Reports suggest Alva originally got its name thanks to a former sea captain in the 1800s. He owned some land in the area at the time, and apparently took notice of a small white flower growing in the region. It just so happens the tiny flower was called an Alva Flower.
While much of Southwest Florida continues to develop at a rapid pace, unincorporated Alva continues to exist at a much slower speed, much as it has for generations. Still, Alva was the very first place crews built a bridge across the Caloosahatchee.
It soon developed into a busy small town with several homes and even some hotels. Life at the time, however, revolved around the river and area farms.
This quiet community still doesn't have a main shopping district, but it does have plenty of history. Southwest Florida's very first public library still stands in Alva today, although the library and a chapel, which both originally opened close to the turn-of-the-century, now serve as the town's museum.
Open to the public during limited hours, it's a good opportunity to view objects traced back to the beginning of Alva. It's also the place to see some Seminole artifacts.
Alva's largest building is the local elementary school. Apart from a handful of more spacious homes on the river, the community is mostly filled with modest homes and large oak trees. Officially part of the Cape Coral-Fort Myers metro area today, you'll find Alva between Fort Myers and LaBelle. When you go, make time to visit Caloosahatchee Regional Park. Right on the river, the park offers a number of nature trails for fun and outdoor recreation.