Teddy Roosevelt's Captiva Island Legacy
Posted by Mark Washburn on Wednesday, January 20, 2021 at 11:58:21 AM
By Mark Washburn / January 20, 2021
Comment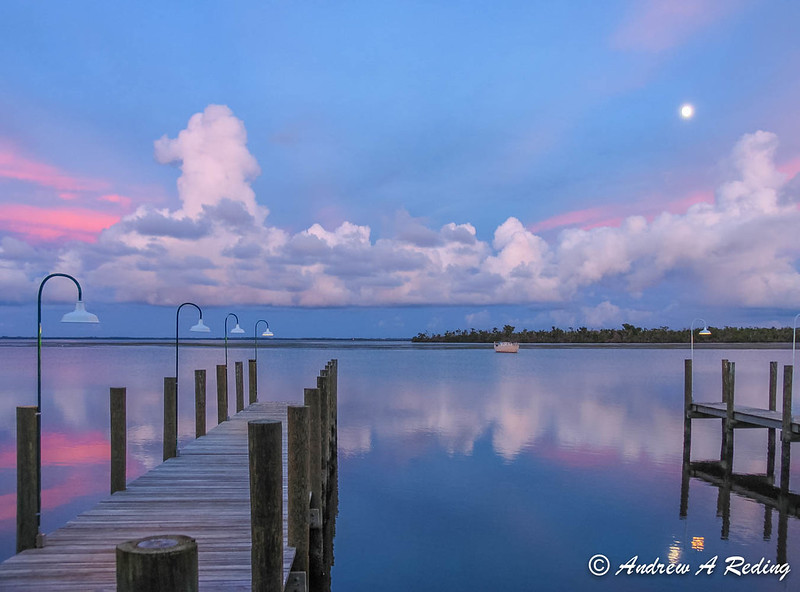 Many people flock to the beaches of Florida, and U.S. presidents are no exception. In particular, President Teddy Roosevelt has a true island legacy.
Roosevelt was particularly enchanted by the natural beauty of Sanibel Island. It's said the used to spend days out on a houseboat in Pine Island Sound. He used the time on the water to fish, with an occasional stop on the island.
A body of water on Captiva's east side is now named after the former president, conservationist and famed outdoorsman. The 26th President used to fish in the place we know call Roosevelt Channel.
Although the water in the channel is notoriously shallow, to this day Roosevelt Channel remains a popular spot for cargo ships, fishermen and offshore excursions. Homes along the channel offer direct boating access to Pine Island Sound and the Gulf.
With this in mind, many of the homes in this area come with private boat docks. Just like in the times of Teddy Roosevelt, homeowners can enjoy views of the water, but also easy access to boating and fishing.
A region once inhabited by the Calusa Indians and later taken over by pirates has also attracted the likes of other big names over the years. It's said poet Edna St Vincent Millay used to come to Sanibel Island, while aviator Charles Lindbergh and his wife were frequent visitors, as well.
Even Thomas Edison and Henry Ford, who famously made winter homes in nearby Fort Myers, were said to have visited the island to relax. In the mid 1930s, conservationist JN "Ding" Darling made his first trip to Sanibel Island. After wintering on Captiva Island for years, a portion of the region eventually became known as the Ding Darling National Wildlife Refuge. To this day, the refuge serves as home to hundreds of birds, mammals and reptiles.