Sunbelt Foreclosures
Posted by Mark Washburn on Saturday, February 21, 2009 at 10:48 AM
By Mark Washburn / February 21, 2009
Comment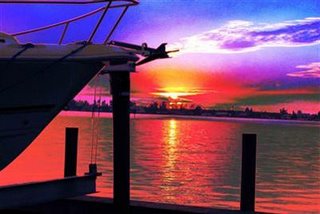 A recent
New York Times
article discusses the changing face of the foreclosure market. In the past a foreclosed home usually meant boarded up windows on the other side of the tracks. The market downturn has created opportunities nationally in upscale vacation areas to purchase foreclosed homes. Traditional second home markets like Las Vegas, Park City Utah and Florida are featured in the Times article.
Here in Southwest Florida, REO property is driving the market right now. Banks are setting prices for listings far below the prices set by "ordinary sellers." If you are an out-of-town buyer looking for a deal here in the Fort Myers area, focusing your efforts on
foreclosed listings
rather than short sale listings is a prudent idea. We are having significantly higher closing success with foreclosed listings, short sales have been an incredible time waster and frustrating for all involved as very few actually ever close.