South Seas Resort Sold
Posted by Mark Washburn on Wednesday, October 27, 2021 at 11:06 AM
By Mark Washburn / October 27, 2021
Comment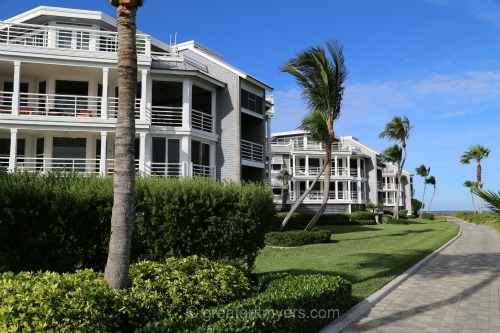 Captiva Island's South Seas Island Resort has a new owner. According to reports, the resort recently sold for more than $50 million to a trio of buyers.
A staple on the island since the mid 1940s, South Seas Resort sits on the very northern tip of Captiva Island. The property consists of 2.5-miles of beaches, a wildlife preserve and an estuary.
Made up of hundreds of units in all, the property contains hotel rooms, suites, small home rentals, condos, cottages and even a private home. The units come with lanais and balconies overlooking the waterfront.
In all, the 330-acre property also provides 20 swimming pools, a pool complex and a full-service spa. You'll also find restaurants, tennis and beachfront golf on the property.
Two of the new owners are real estate developers while the third owner is known to develop luxury properties including private clubs, hotels and boutique resorts. The new owners are Wheelock Street Capital, The Ronto Group and Timbers Company.
The new owners of the property plan to start work immediately, including adding new landscaping and paint. They also plan to grow the number of employees by about 20-percent but replace the old workforce housing with new redevelopment.
Over the years and decades, the property has had several different owners. The resort last sold in the mid 2000s for less than half of the current selling price.
It has quite a history on the island. The opening of the Sanibel Causeway in the 1960s only increased the resort's popularity. At the time it offered just a few dozen guestrooms, tennis courts, a golf course and a restaurant.
The property expanded in the 1970s with villas and time-shares, an expanded marina and employee housing. By the 1990s, the resort had well more than 800 units. By the 2000s, the property topped more than 900 units.