Short Sales vs. Foreclosures
Posted by Mark Washburn on Wednesday, May 21, 2008 at 9:39 AM
By Mark Washburn / May 21, 2008
Comment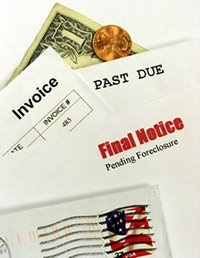 One of the big challenges in the SW Florida market right now are the ever increasing number of short sale listings hitting the market.
Cape Coral short sales
, account for over 1,800 listings on the market right now. Many are very attractively priced and are also attracting offers. The issue is that the banks are not accepting many of these offers on short sale properties. There are a number of reasons why the offers are not being accepted including: bank workload; multiple mortgages on the property and the lack of true hardship situation for the owner. Many buyers have submitted offers on these listings and wait and wait......and nothing happens. If you are looking to leverage the current market, a better option may be to target properties that have already been foreclosed. Transactions for foreclosed properties have been progressing at a much more normal pace.