Short Sale Option Loophole Closed
Posted by Mark Washburn on Saturday, June 13, 2009 at 12:18 PM
By Mark Washburn / June 13, 2009
Comment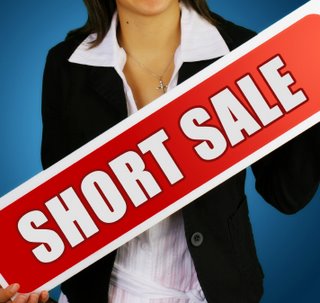 One of Florida's major title insurance companies, Attorneys Title Insurance,
announced
that they will no longer insure transactions involving a short sale option contract.
A short sale option contract is a technique being used by opportunists to buy a short sale from a bank at below market value and then flip to a true buyer at a mark-up. These transaction are depriving the property lender of maximizing return on short sale and also raising prices for the ultimate buyer.
Closing this loophole and eliminating middlemen that were not adding any value to a short sale transaction is a positive step in cleaning streamlining short sale transactions. If you are in the market for a Southwest Florida short sale, there are plenty of options in both
Cape Coral
and
Fort Myers
.