Sanibel Treasured In More Ways Than One
Posted by Mark Washburn on Monday, April 5, 2021 at 12:35:37 PM
By Mark Washburn / April 5, 2021
Comment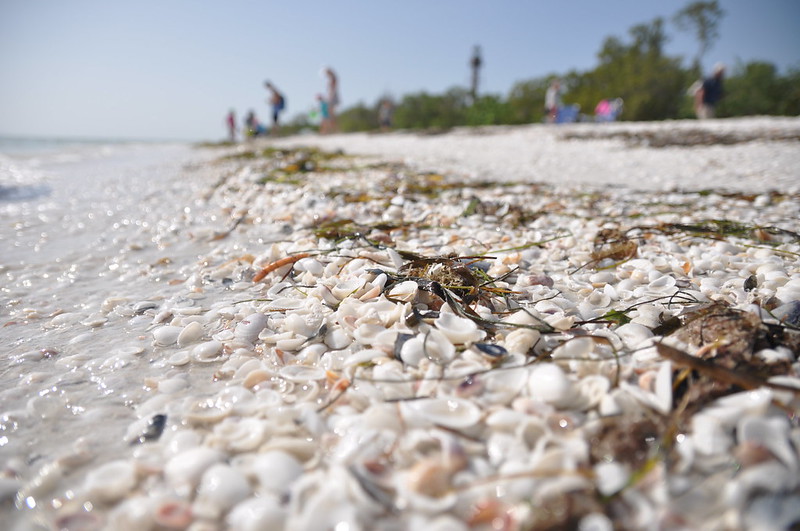 Southwest Florida is filled with beautiful homes, beaches and scenery, but it may also be filled with hidden treasure. Sometimes referred to as the Buccaneer Coast, it's said Sanibel and some of the other surrounding barrier islands were once a haven for pirates.
This dates way back to the early 1800s, when a man named Henri Caesar reportedly high-jacked a ship and began raiding other trade ships in the area. Some reports suggest Caesar may have stashed millions of dollars of stolen treasure on Pine Island.
He wasn't the only pirate to stake a claim in the area. Joe Gaspar, sometimes called Gasparilla, made a name for himself attacking hundreds of ships. It's said he's the one who named Useppa Island.
He also abducted a number of women and held them captive on the Isle de los Captivas, otherwise known today as Captiva Island. Both men may have buried some of their plundered treasure on Sanibel Island.
The two men didn't exactly see eye to eye. It's said Caesar stole some of Gasparilla's prisoners, so the other man raided Caesar's Sanibel camp. During the process, it's believed most of Caesar's stolen treasure was abandoned and he simply disappeared.
Gaspar eventually met his own fate after mistakenly attacking an American Naval ship. Accord to reports, he draped himself in chains and jumped overboard to his death.
Some believe members of Gaspar's group made away with his treasure by taking a boat up the Peace River to Spanish Homestead. Gold coins were later found in that area.
Others believe some of the old pirate treasure may still be buried in the water or scattered along the shoreline. In the 1930s, a construction worker in Ybor City uncovered a wooden chest filled with old Spanish coins and a treasure map. It was rediscovered again a few years ago in a Tampa attic belonging to the reported ancestor of a former pirate.