Sanibel Shell Festival
Posted by Mark Washburn on Monday, March 4, 2019 at 4:06:51 PM
By Mark Washburn / March 4, 2019
Comment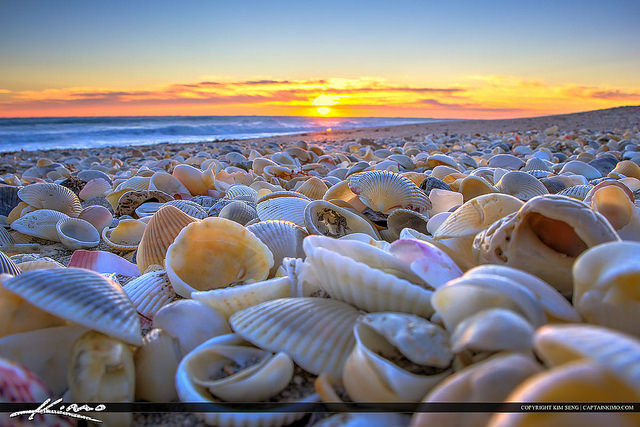 Visitors from around the world are expected to soon start flocking to Southwest Florida to take part in the annual Sanibel Shell Festival. Now in its 82nd year, the festival comes to Sanibel Island March 7-9.
It's said the annual festival puts on the longest running and most prestigious shell show of its kind in the nation. Shell collectors will have some of their most impressive and extensive collections on display as part of the show, competing to earn top honors.
Held at The Community House, it's also the place to go buy shells, jewelry and books about shelling. You'll even have the chance to view a documentary about shells, filmed on Sanibel.
In addition, the Sanibel Shell Festival features shell crafting demonstrations and some hands-on opportunities to make your own shell crafts. If you simply want to buy some seashells, though, the festival offers up plenty of opportunities to do just that.
You don't have to comb area beaches yourself. Prices start at just 25-cents for a shell purchased at the festival. There will also be some much larger shells and fossils up for sale. Other highlights of the festival include aquariums with live mollusks, presented by area students from The Sanibel School.
While it doesn't cost anything to enter the outside grounds of the festival, if you wish to visit the vendors, displays and booths inside you're asked to make a $5 donation. This also opens the door to free admission to Bailey-Matthews National Shell Museum during festival days. Funds raised during the event go to help maintain The Community House, plus translate into scholarships and grants for marine education and conservation efforts.
Sanibel Island's geography is what helps brings in countless varieties of shells to its shores. It's routinely ranked one of the best places in the world for shelling.