RSW Coming of Age
Posted by Mark Washburn on Thursday, January 12, 2017 at 9:22:52 AM
By Mark Washburn / January 12, 2017
Comment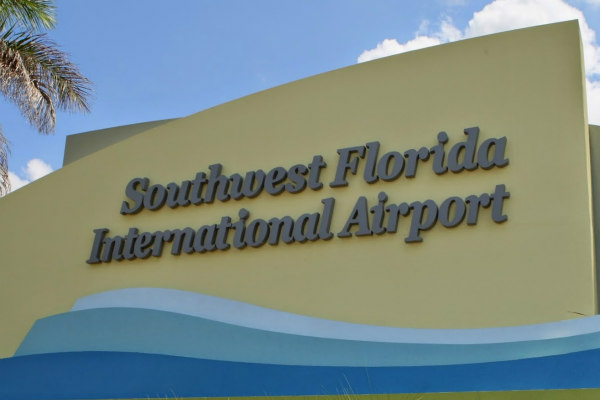 First opened to the public about 30 years ago,
Southwest Florida International Airport
, also known as RSW, continues to meet the needs of countless travelers in and out of the Fort Myers area. Once conceived as an alternative to the existing local airfield of Page Field, RSW has now grown into the nation's third largest airport when taking into account land size alone. It also boasts the distinction of being named the nation's second busiest single-runway airport, behind only San Diego International Airport. After more than three decades of growth RSW now far exceeds what Page Field was ever capable of. While the former airport offered just one airline in the late 1950s, RSW is in comparison now partnered with more than a dozen airlines, offering nonstop service to dozens of destinations throughout the U.S. and Puerto Rico, plus nonstop international service to Canada, Germany, Mexico and the Bahamas. The airport's growth has largely stayed in line with the increase in tourism to the area, as RSW now serves not only
Fort Myers
but also the nearby locations of
Greater Naples
,
Captiva
and
Sanibel
,
Cape Coral
, the Everglades and
Marco Island
. It's also the airport for visitors to the Gulf Islands and Charlotte Harbor and to other destinations up and down the Gulf Coast of Florida. About a decade ago a new more modern terminal opened, just one of the ways the airport has grown to support its millions of yearly air passengers. Given the ease of hopping on I-75 or US 41 it only makes sense that RSW is so busy. Visitors to the region can easily land, collect their luggage and be at the beach in just a short amount of time, making it the ideal choice for visiting a variety of destinations and attractions, from the exquisite Southwest Florida beaches to the premiere golf courses, shopping, dining and entertainment venues.